Few cities in the world are as gay-friendly as the Swedish capital Stockholm, where rainbow flags can be seen fluttering outside shops, bars, hotels and restaurants – not just during the annual Pride festival, which is held towards the end of July, but right throughout the year.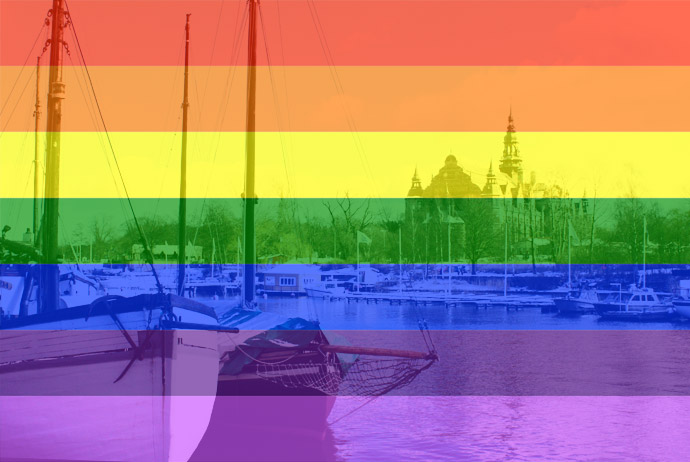 The reality is that nearly all of the city's hostels, hotels and B&Bs are welcoming to LGBT travellers, but there are a few places that really go the extra mile and make inclusivity a big part of what they do. Here's our pick of the best ones.
Hotel Rival
A lavish former cinema that's owned by former Abba member Benny Andersson, Hotel Rival is one of Stockholm's most fabulously gay-friendly hideaways. Rooms run from snug to palatial and the location – right on leafy Mariatorget, and close to some of Södermalm's best shopping and eating – is to die for. Special packages are available for LGBT guests.
Read our full review of Hotel Rival
Check rates on Booking.com
Hotel Skeppsholmen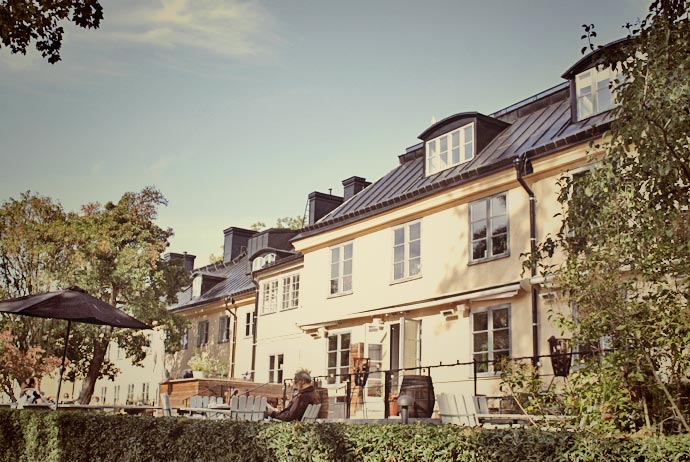 Right near Moderna Museet on the peaceful little island of Skeppsholmen, this is the sleekest, most design-conscious hotel in all of Stockholm, with one of the best breakfast buffets to boot. Small but perfectly formed, the rooms are comfy cocoons that feel far from the lively wine bars in Norrmalm. In reality, that area is just a 15-minute stroll away along the waterfront.
Read our full review of Hotel Skeppsholmen
Check rates on Booking.com
Berns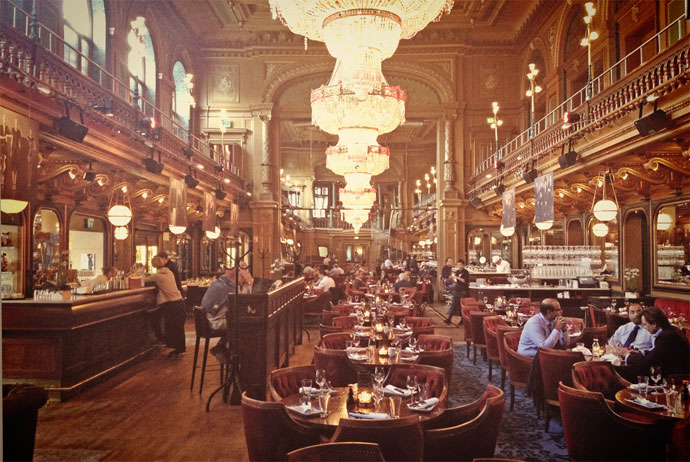 A Stockholm old-timer, Berns ladles on the glamour with glittering chandeliers, mirrored panels and cosy red armchairs. Although it was once a bohemian hangout, these days it tends to attract the super-rich, with Rihanna and Bill Gates among the celebs who've stayed here. Needless to say, a weekend break here is likely to cost you an arm and a leg, but you might just be won over by the on-site nightclub, the guests-only cocktail terrace, and the sweet in-room extras like bags of Swedish candy.
Read our full review of Berns
Check rates on Booking.com
Nordic Light Hotel
If staying somewhere central is your priority, you'd do well to pick the gay-friendly Nordic Light Hotel. It's right by the train station, and around 15 minutes on foot to Gamla Stan, the oldest and prettiest part of Stockholm. While the lobby and attached restaurant are full of Scandinavia design oddities – including phallic ornaments – the rooms are simple and functional. Special rates are available during Pride.
Read our full review of Nordic Light Hotel
Check rates on Booking.com
Långholmen Hostel
You can spend the night behind bars at this former prison on the island of Långholmen, just west of the city centre. It's a good, cheap option with bright, fresh cells and its own little prison museum, which tells the story of some of the notorious 'guests' who've spent the night there. There are great trails for walking, jogging and cycling nearby, and there's a lovely sandy beach on the northern shore of the island – perfect for a dip during summertime.
Read our full review of Långholmen Hostel
Check rates on Booking.com
Need tips for what to do in Stockholm? Start here.