There's no doubt that Stockholm's a beautiful city, with elegant bridges that span glittering stretches of water, and a unique combination of modern and medieval city streets.
One of the first things you'll notice is that it's all very walkable. So much of the city is easy to discover on foot and although the local transport network is great, you could happily avoid it altogether.
As you might expect, there are a variety of guided walking tours available in Stockholm, each with a different focus. You can chose from themed walks, central sight-seeing tours or longer hikes outside Stockholm.
Whichever you choose, you'll get the chance to see parts of the city that you may never have discovered on your own, usually with one or two fika breaks along the way.
What to expect on a walking tour
Free tours
Top tips for a walking tour
District tours
Themed tours
Food and shopping tours
Hikes
What to expect on a walking tour
Walking tours in Stockholm vary enormously. If you've never been to the city before and have limited, you may want to chose a simple walking tour of the main sights.
These usually take around two hours and tend to concentrate on the Gamla Stan and the Royal Palace. You can expect to pay around $40–45 per person.
If you've seen the main sights, there are loads of alternative tours that delve deeply into the city's lesser-known suburbs, history and culture.
Tours can last anything from about two to five hours and include snacks or drinks or even a full meal. These can cost up to $100.
Free tours
There are also a couple of companies that run free walking tours of Stockholm in English, including Free Tour Stockholm and Stockholm Free Tour. Note that guides on free tours will definitely expect a tip.
For more on free and cheap things to do in Stockholm, see our ultimate guide.
Top tips for a walking tour
Wear comfortable shoes! This may seem obvious, but you'll be doing a lot of walking so make sure your footwear is comfortable.
Wear layers. If your tour is in the morning, it may be cold when you set off but if you're walking you may well get warm. So wear layers that you can easily take off and put on again.
Take an umbrella. Stockholm can get rainy, even if its sunny when you set off, it's worth bringing a rain mac or umbrella for those sudden showers.
Bring sunscreen and water. Conversely, it can be hot in Stockholm in summer, so wear sunscreen and bring a water bottle.
Bring cash for tips. Most guides don't expect a tip – unless it's a free tour, when they definitely will! But, if you've really enjoyed your tour and your guide has been good a tip will be appreciated. See our guide for the lowdown on when to tip in Sweden.
★ SUGGESTED DISCOUNT
Save with the Stockholm Pass
Get up to 50% off at Stockholm's top attractions, including the Vasa Museum, SkyView Stockholm and The Viking Museum, plus discounts on some of the city's best boat trips.
District tours
If you're interested in exploring a specific district of Stockholm, there are plenty of tours on offer led by knowledgeable guides who can give all the inside info on Stockholm's sights and suburbs.
Explore trendy Södermalm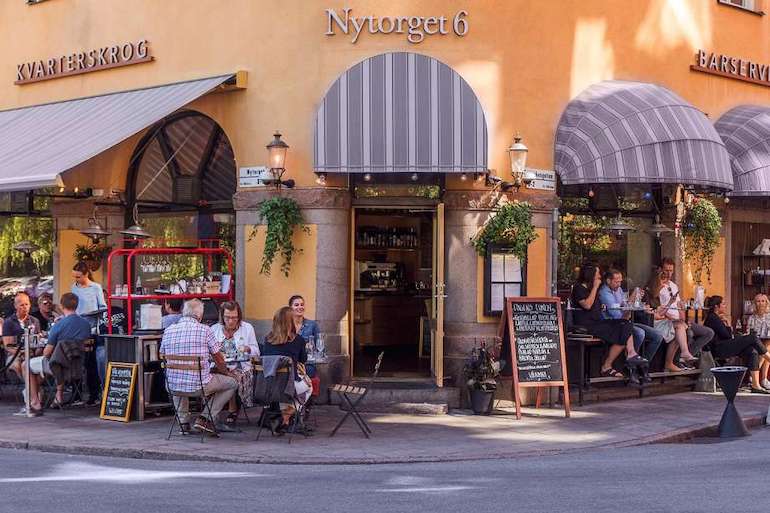 If you're looking for a nice quick intro to one of the city's coolest neighbourhoods, we'd recommend checking out this hipster tour of Södermalm, where you'll find galleries, record stores and thrift shops dotted among slick bars and restaurants.
See the scenic Old Town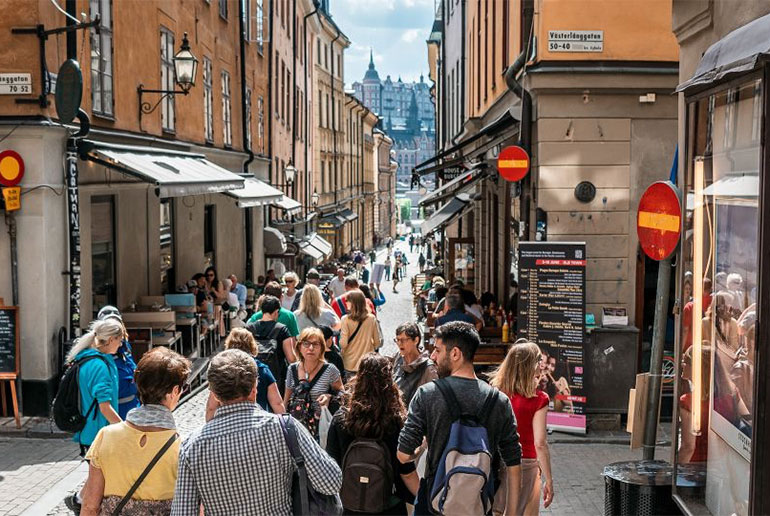 If history's your thing, you might prefer this tour of Stockholm's old town, which takes you for a look at some of Gamla Stan's most important historical landmarks – and reveals some of the beautiful neighbourhood's darkest secrets.
Visit the island of Djurgården
The island of Djurgården is a tranquil green space in the centre of the city, and home to some of Stockholm's best museums.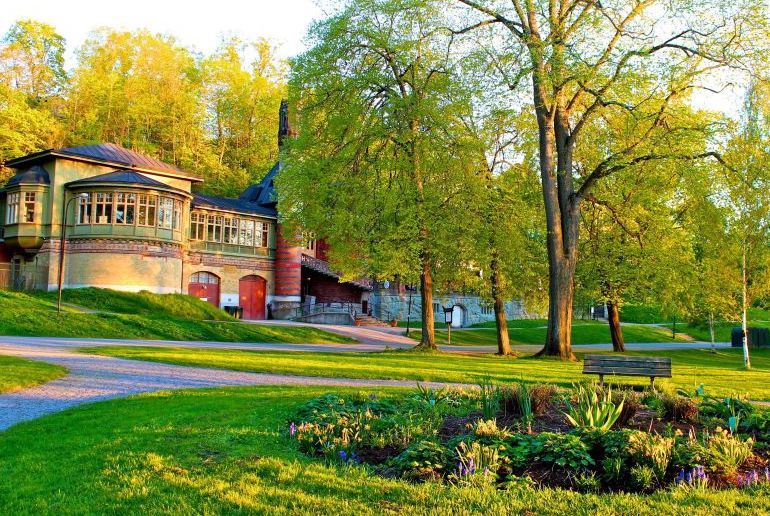 This two-hour tour of Djurgården tells you all about the history of the world's first National City Park, and takes in its many sights and museums, including the Vasa Museum, the Abba Museum, the Skansen open-air museum and the Gröna Lund amusement park.
Themed tours
Go on a ghost tour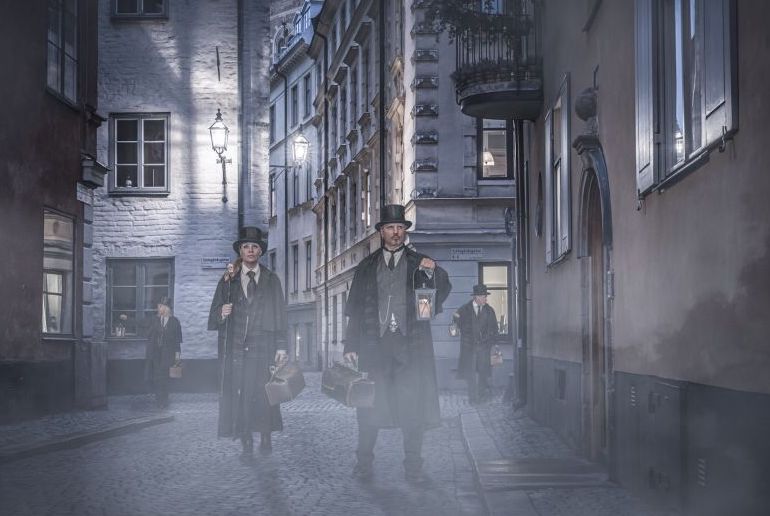 This fun guided ghost tour takes in all the dark alleys and spooky sights of historical Stockholm.
Your guide will tell you gory details and gruesome tales about murders and mysteries, plagues and public executions.
And you'll learn some fascinating historical facts about Stockholm's streets and old buildings too.
Check out Stockholm's amazing architecture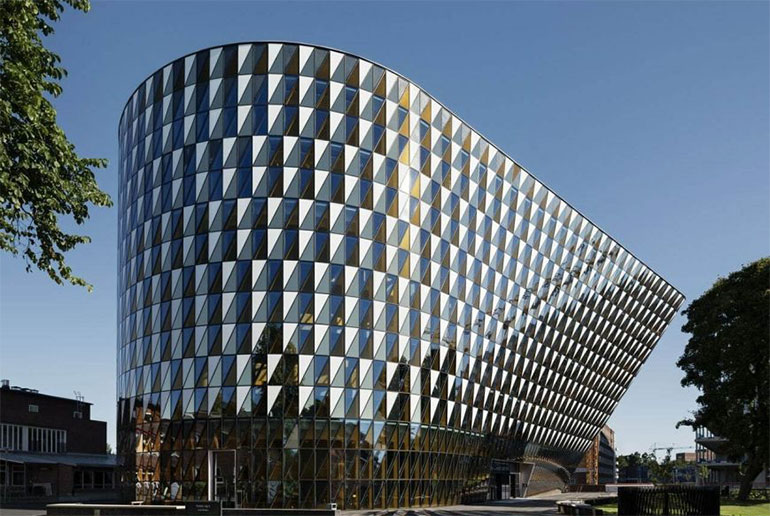 This interesting tour explores some of Stockholm's award-winning architecture from contemporary classics to medieval masterpieces and picturesque palaces.
A professional guide will explain all about Swedish styles of architecture and Nordic influences. And you'll visit modern design classics, such as the landmark Stockholm Waterfront Centre, one of the world's most energy-efficient buildings.
Discover Stockholm's art and culture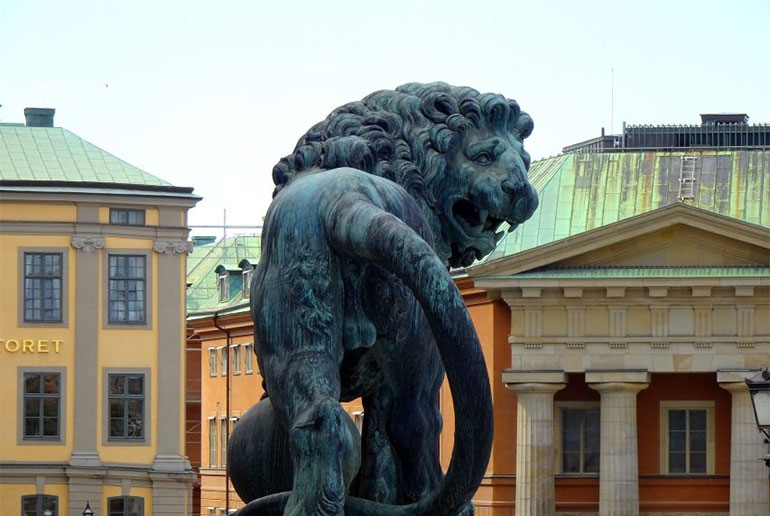 This art and culture tour led by a local explores Stockholm's arty side from street art to contemporary galleries to ornate old buildings.
You'll be surprised by how lively and multi-cultural Stockholm's artist communities are learn all about the city's cultural heritage.
Go on a green guided tour
Learn all about Stockholm's green credentials, visit some of its most eco-friendly sights and learn why the city was awarded the first ever European Green Capital.
Environmental awareness is important in Stockholm, and this three-hour tour of the city's sustainable sights gives you an insight into its recycling, renewable energy and urban farming projects.
Food and shopping tours
Take a fun food tour with lunch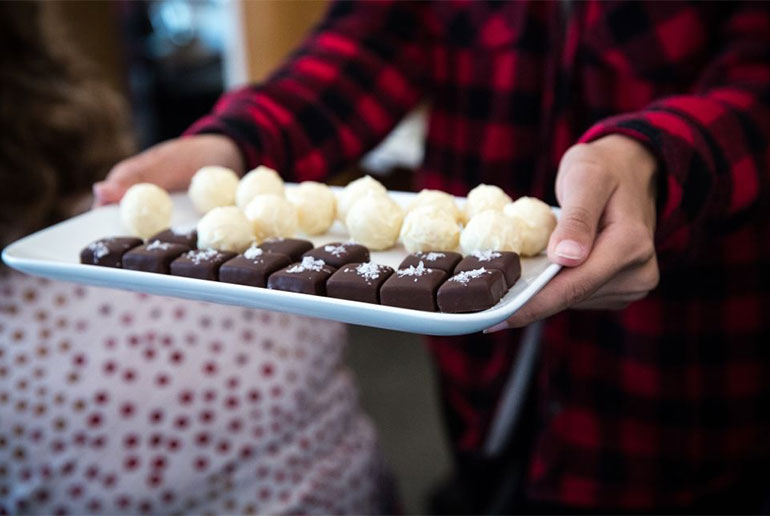 Learn all about Swedish cuisine and sample some of Stockholm's tastiest treats on this fun foodie walking tour.
You'll try Swedish cheeses, game meat, craft beers and, of course, Swedish meatballs, plus visit Stockholm's upmarket Östermalms food hall.
A traditional Swedish lunch is included too.
Chill out over coffee and cakes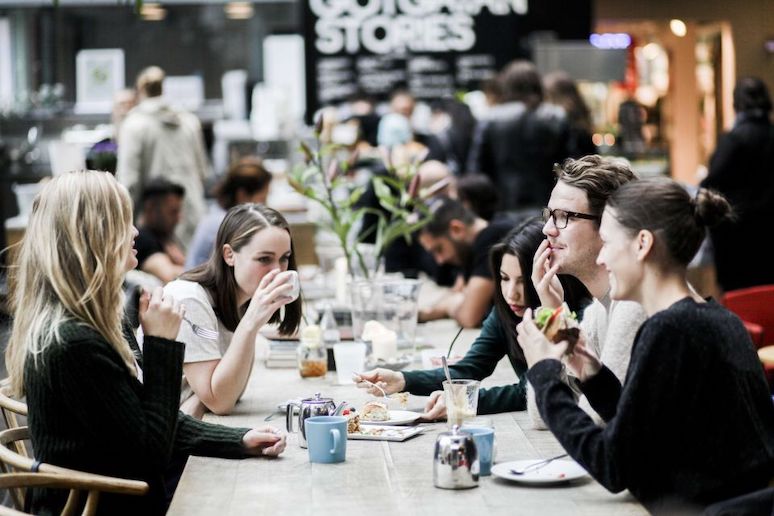 Sweden's is known for its fika, and this fun fika tour takes you to the best coffee and cake cafés in town. You'll learn all about classic Swedish pastries and cakes and, of course, visit the cosiest cafés where you can sample them.
Go shopping with an expert
Stockholm is known for its shops, whether you're looking for designer fashion, vintage clothes or stylish Swedish homewares.
This private shopping tour provides a professional shopping consultant to take you to the best shops and districts in Stockholm and help you chose what you want.
Just tell your guide beforehand what you're interested in and you'll get your own customised shopping itinerary so you can get the best bargains and be confident about your purchases.
Hikes
Go on a guided nature reserve hike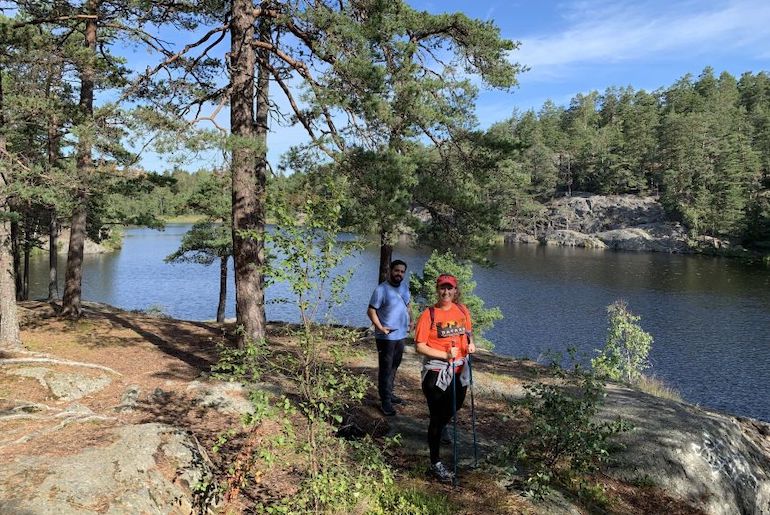 And if you want to so some more serious walking this guided hike in the Nacka nature reserve explores dense forests and includes lunch cooked on a campfire.
Even though the tour starts just 20 minutes from the centre of the city by public transport, your guide will take you deep into the countryside and point out wildlife such as deer. There are more ideas for hikes in this guide.
See also:
The best Stockholm boat tours and cruises
Canoeing and kayaking in Stockholm
Private tours in Stockholm: the best guided trips and shore excursions