Pounding Gothenburg's pavements can be thirsty work. Thankfully, there are some awesome bars around town waiting to welcome you in for a drink.
So whether you're looking for cocktails or craft beer, give the tourist traps on Avenyn a miss and seek out these fun and friendly watering holes instead. To help you on your way, we've plotted the best places to go out in Gothenburg on a handy map down below.
Bar Kino at Hagabion
Tucked away in a beautiful former school house on Linnégatan, Hagabion is Gothenburg's best independent cinema. While the tiny theatre inside shows art-house films from around the world (some of them in English), the cellar bar below attracts a cool crowd of students, artists and drinkers. On summer evenings the whole bar bubbles out onto the cobbles at the front, with beer flowing from temporary taps surrounded by tables and chairs.
Address: Linnégatan 21
Nearest tram stop: Prinsgatan
Tacos & Tequila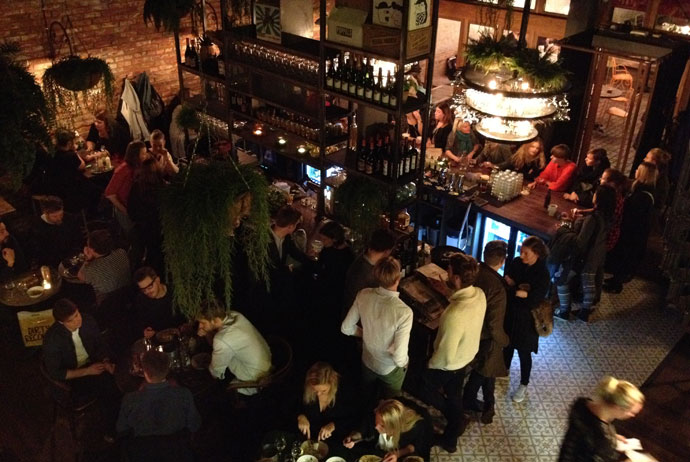 A lot of Gothenburg's best bars are concentrated on Andra Långgatan (second long street). But recently the surrounding streets have been developing their own after-dark scenes. At the eastern end of Tredje Långgatan (third long street) you'll find a cluster of smart bars that's well worth checking out. The best one – Tacos & Tequila – is accessed through a little courtyard and serves good-value margaritas by the glass or pitcher. And, yeah. There are tacos.
Address: Tredje Långgatan 9
Nearest tram stop: Järntorget
Is the Gothenburg Pass worth buying?
Read this guide to see how much you could save during your trip!
Brewdog Gothenburg
Gothenburg seems like a natural fit for a hipster-friendly beer brand like Brewdog and this bar, with its dangly lights and exposed brickwork, is often packed to bursting with beardy beer lovers. The vibe is relaxed and there's an incredible array of ales on offer but as we mention in our review, it sure ain't the cheapest bar in town.
Address: Kungsgatan 10B
Nearest tram stop: Domkyrkan
Olssons Vin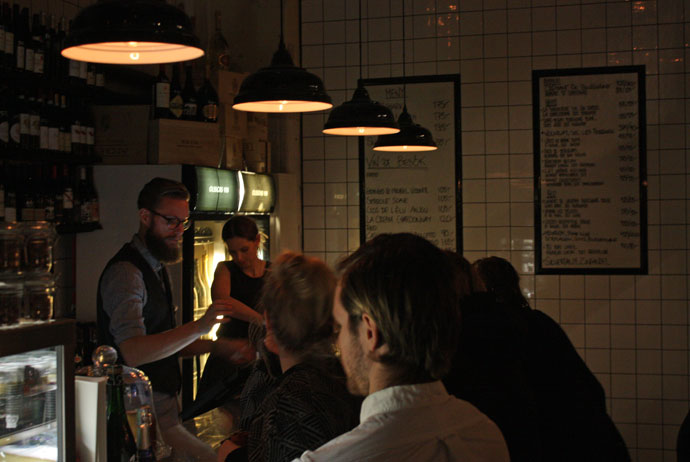 Another of the slick new joints to open up on Tredje Långgatan, Olssons Vin is a white-tiled wine bar serving one of the city's best selections of grape-based delights. The crowd here is a little older and a little flashier than you might expect from this part of town (the menu runs all the way up to vintage Dom Pérignon) but you don't need to splash much cash to get yourself a decent glass of red or white.
Address: Tredje Långgatan 7
Nearest tram stop: Järntorget
Oceanen
As the area around Andra Långgatan slowly gentrifies, neighbourhoods further from the centre of town are beginning to fill the need for cheap, creative hangouts. One of the most hotly tipped areas is Stigbergstorget, where you'll find the bar called Oceanen. It hosts loads of unusual gigs and other musical happenings, and has a rowdy outdoor beer terrace that's lit up by fairy lights.
Address: Stigbergstorget 8
Nearest tram stop: Stigbergstorget
RECOMMENDED HOTELS IN GOTHENBURGMORE HOTELS
Puta Madre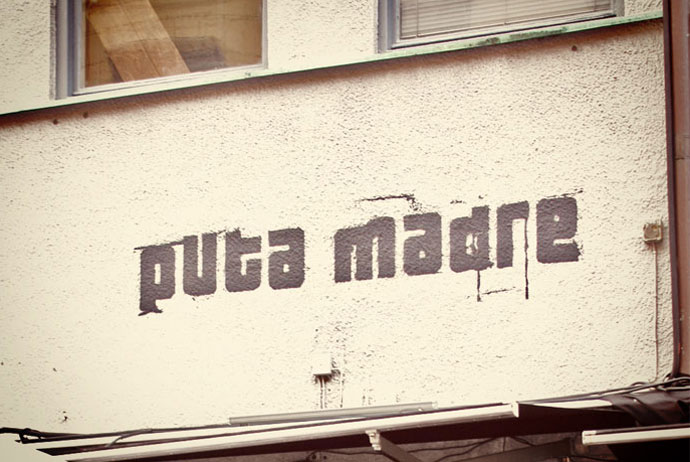 Pitched midway between sleazy and sophisticated, this unusual bar-restaurant in Gothenburg's main shopping district is done up like a Mexican brothel in the early 1900s (their description, not ours). Expect flowing red drapes, chandeliers, and dimly lit corners decorated with old bric-a-brac. The Bloody Marys are magnificent, and the terrace up top gets lively on weekends. Go and have fun, but don't let your mother hear you saying 'Puta Madre'.
Address: Magasinsgatan 3
Nearest tram stop: Domkyrkan
Heaven 23
This hotel bar is a little on the pricey side and having to pay to hang your coat up is a drag, but we still reckon it's worth visiting at least once. It's high up on the 23rd floor of the huge Gothia Towers complex, and has panoramic views across the entire city through its glass windows. If you're feeling hungry then the stomach-stretching shrimp sandwiches served here are about as typically 'Gothenburg' as it gets.
Address: Hotel Gothia Towers, Mässans Gata 24
Nearest tram stop: Korsvägen
Ölrepubliken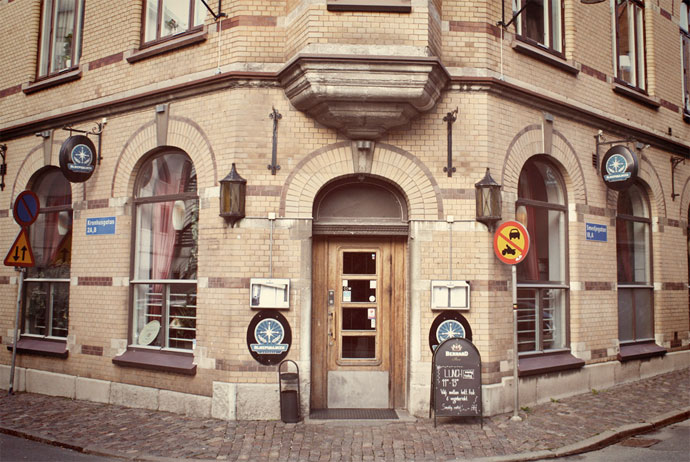 If you want to sample some Swedish beers without blowing loads of cash, or just fancy getting down to some serious swilling, Ölrepubliken (the beer republic) is a good place to start. It's within stumbling distance of most of the downtown hotels and tends to attract a friendly local crowd. There are more than two-dozen beers on tap at any one time, and the fridges behind the bar are chock-a-block with unusual brews.
Address: Kronhusgatan 2B
Nearest tram stop: Brunnsparken
Publik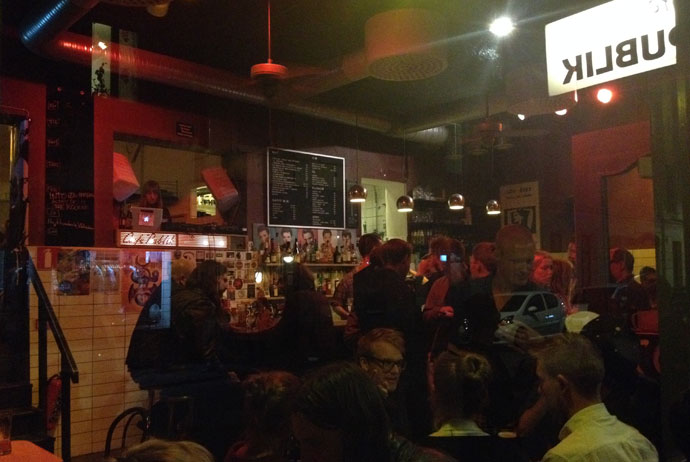 This small, glass-fronted bar on Andra Långgatan is a real haven for hipsters – it's been going for years and is usually one of the first places on the street to fill up at night. If it's too busy to get a decent amount of elbow room (and it often is) try one of the other bars nearby. Holy Moly and Kelly's are both good standbys.
Address: Andra Långgatan 20
Nearest tram stop: Järntorget

Map of the best bars in Gothenburg