For most tourists, the rules surrounding Swedish visas are fairly simple. If you're an EU citizen, then you do not need a visa to visit Sweden. You're free to stay in the country for up to three months without needing to report to the authorities – the only possible downside is that you won't get a nice Swedish stamp in your passport.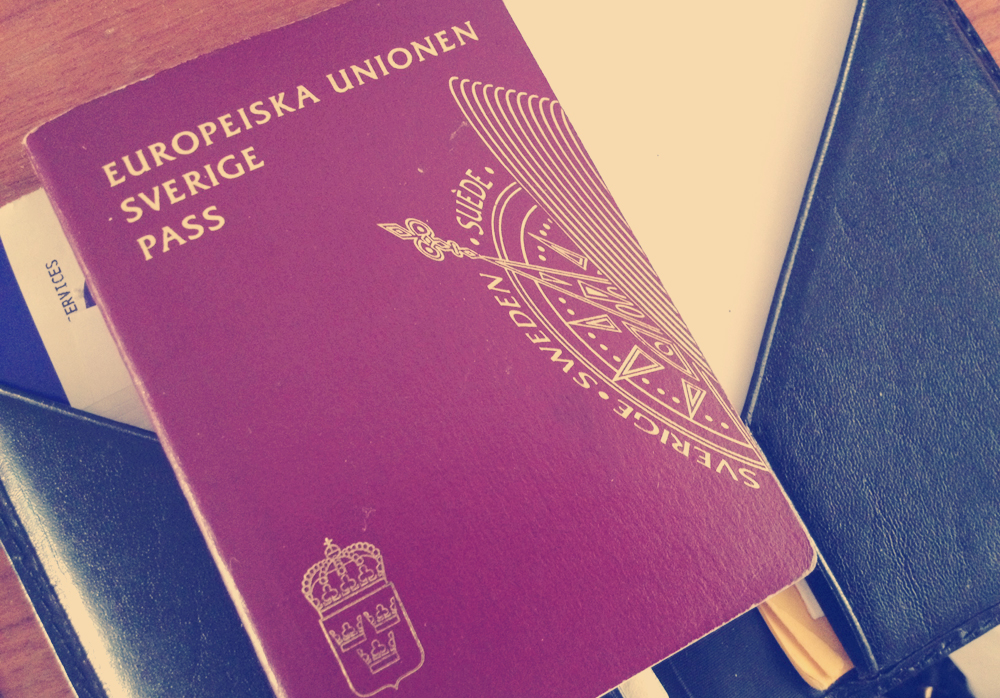 If you're from outside the EU, there's a good chance you'll need a visa for the Schengen area (here's a complete list of the nationalities that require visas for Sweden). To get your Schengen visa, head to your nearest Swedish embassy or consulate. If there isn't a Swedish embassy or consulate in your country, the embassy of another Schengen country should be able to help.
The Swedish government publishes a list of the embassies you should contact if there is no Swedish representation in your country.
The rules state that you may only stay in the Schengen zone for a total of 90 days in a six-month period – so if you spend 90 days in Schengen countries, you'll need to leave the zone for at least 90 more days before returning (well technically, at least). Full details of the application process for non-EU citizens can be found here.
Before you race off to file your visa application, note that tourists from many non-EU countries – including the USA, Canada, Australia and New Zealand do not require visas for Sweden (or indeed any of the other Schengen countries), providing the total stay does not exceed 90 days.
Entry requirements for Sweden
In most cases your passport should be valid for at least six months from the date of your arrival (or three months after your visa's expiration date). If you're coming to Sweden from a country outside the EU, you may also be asked to prove you have enough money to support yourself throughout your stay. The Swedish migration board demands that tourists have the equivalent of 450kr per day.
Is overstaying a Swedish visa an option?
If you're a non-EU passport holder, the best advice is to avoid overstaying your Schengen visa, or returning to a Schengen country before your 90-day 'off' period is up. Sweden shares information about visa validity with other Schengen partners, and the penalties, which vary from country to country and case to case, can include hefty fines and restrictions on returning to the area.
Last updated: September 2014