In January 2020, Norway implemented a new dual citizenship law which has led to a surge of applications in recent months for people wanting to become Norwegian.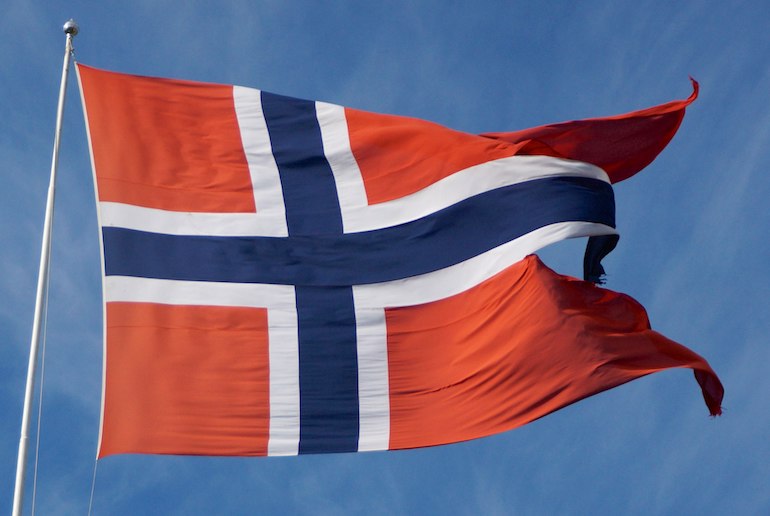 Now that foreigners no longer have to relinquish their original citizenship in order to become a Norwegian citizen, the Norwegian Directorate of Immigration has seen a 186% increase in applications.
If you're interested in applying to become a Norwegian citizen in the near future, here are some answers to the most frequently asked questions about the process, the requirements and the benefits.
How do I become a resident of Norway?
To become a resident of Norway, you must first apply for a temporary residence permit. This permit is valid for a limited period of time and can be on the basis of work or studies, for family immigration or on asylum or humanitarian grounds.
After three years of temporary residence, you can then apply for a permanent residence permit.
This permit is valid for an unlimited period of time and allows you to live and work in the country indefinitely.
The requirements for permanent residency differ from one country to the next, so be sure to look up here which rules apply to you at.
How long does it take to become a Norwegian citizen?
The length of time that it takes to become a Norwegian citizen depends on your current citizenship, your age and marital status, and how long you've been in Norway.
For example, EU/EEA nationals who identify as a spouse, registered partner, or cohabitant of a Norwegian citizen must have lived in Norway for three of the past ten years and have a combined marriage and residence period of at least seven years.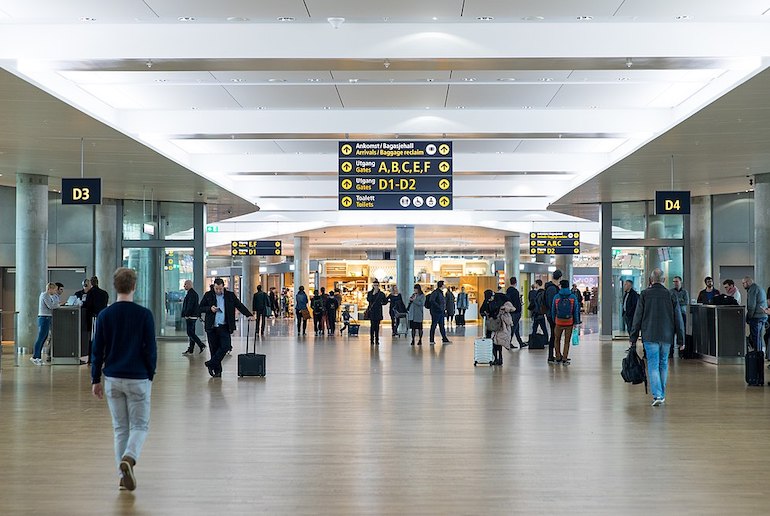 In comparison, foreigners who come to Norway for work and do not have marital ties to a Norwegian must have lived in the country for seven of the past ten years.
Once you've met those requirements and a number of others related to the citizenship process, you can submit your application for citizenship.
The average waiting time from when you hand in your completed documents until you receive an answer is 12 months.
How hard is it to become a Norwegian citizen?
The process of becoming a Norwegian citizen is not easy. In addition to the length of stay rules relating to residence permits, there are language requirements, criminal record checks, and economic self-sufficiency standards that must be met.
Anyone between 18 and 67 years of age must complete approved tuition in Norwegian, and pass both an oral language test as well as a social studies test.
Anyone over the age of 15 must order a criminal record certificate and hand it in with the application.
To meet the income requirement, applicants must have made 246,246 NOK pre-tax in the 12 months prior to submitting their application to the police. 
The benefits of Norwegian citizenship
Norwegian citizenship has a number of benefits, one of the main ones being the ability to hold a Norwegian passport.
As of July 2019, Norwegians enjoyed visa-free or visa-on-arrival travel to 183 countries and territories, giving citizens great freedom to travel. As well as these passport-related benefits, Norwegian citizens have excellent social care and benefits. 
Some of the services and benefits provided by the NAV (Norwegian Labour and Welfare Administration) include unemployment benefits, financial assistance, occupational injury insurance, sickness benefits, health services, family-related benefits, employment schemes and pensions.
Norwegian citizens above the age of 18 also have the right to vote in the parliamentary elections as well as municipal and county council elections.
Does Norway allow dual citizenship?
As of January 1 2020, Norway does allow dual citizenship. This applies to those who are currently citizens of Norway, as well as those who are looking to become Norwegian citizens in the future.
Dual citizens of Norway and another country can hold two passports, are entitled to consular aid and help from authorities, and have the same rights and obligations as other citizens. For more information, visit the official immigration department website.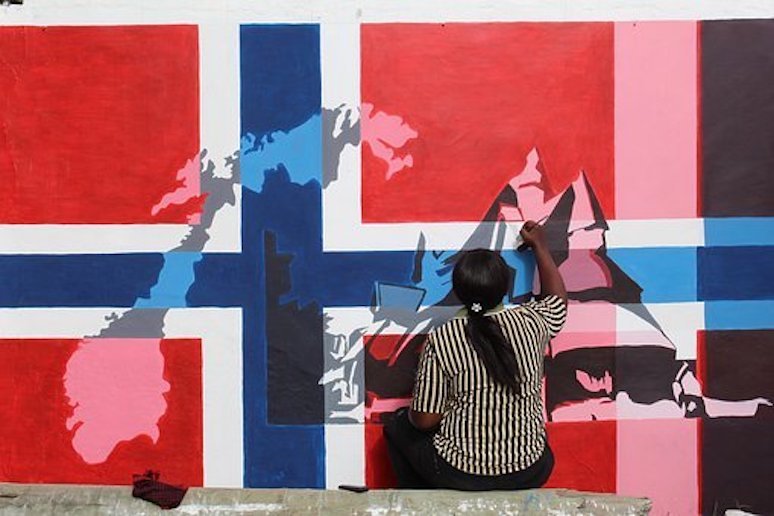 Marrying a Norwegian citizen
Foreign citizens who marry a Norwegian citizen or someone who lives in Norway do not automatically receive a residence permit to stay in the country. In order to get a residence permit, the foreign citizen must apply with their spouse through family immigration.
While a residence permit is not required to get married in Norway, proof of legal stay is. For more information, click here.
Becoming a Norwegian citizen by descent
Since September 1 2006, Norwegian nationality has been automatically granted to children who have a Norwegian mother or father.
This applies to children born in Norway as well as to children born abroad. In addition, Norwegian nationality is automatically is granted to people who are adopted by a Norwegian national, provided that the statutory conditions are met. 
See also:
21 things you should know before visiting Norway
Travel insurance for a trip to Norway
What is Norway famous for?
Like what you've been reading? Get our best tips by email!