Denmark is such a great place for a relaxed holiday, that you might want to stay for more than a couple of weeks. You should be aware that Denmark rent prices are higher than in many other European locations. As long as you're prepared to spend more than you would in, say, Southern Europe, there is no reason you can't plan a longer vacation.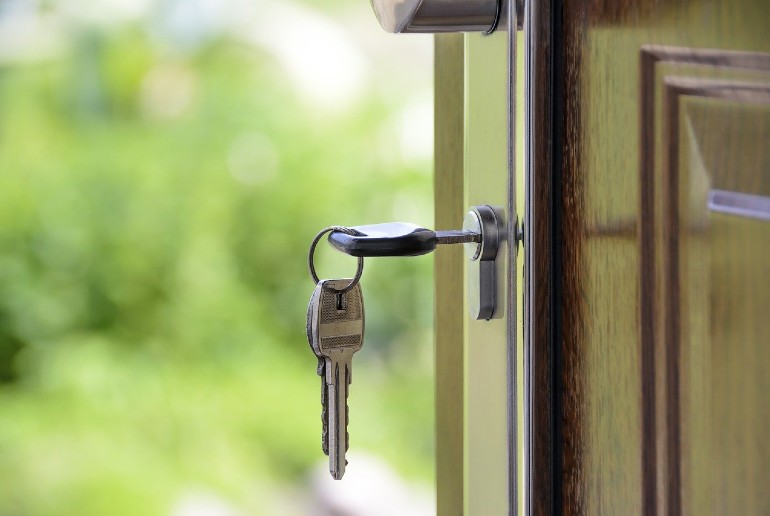 Renting a house in Denmark is an option. We list Danish homes that are available for an extended stay. You will find everything from small, traditional cottages to very luxurious modern dwellings. Available locations range from coastal hideaways to upscale urban neighborhoods.

You might also consider Airbnb. While most listings on the site are for daily or weekly rentals, there are options for those who would prefer long-term accommodation. Often you will find discounts if you are willing to rent a room or apartment for a longer period.

Think about making your travel plans for the off-season. This is not just to save money but also to avoid the crowds of tourists which arrive in July and August.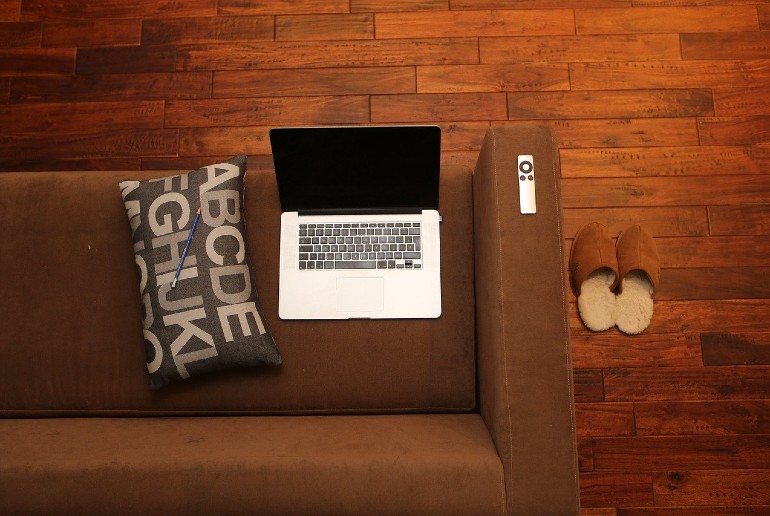 Schedule your trip for May, June or September and you'll have more room to yourself while still enjoying pleasant weather. If you decide to come in April, be aware that, while you will save money, you might also find yourself in the middle of a rain shower.

Generally, if your budget is tight, you will want to stay outside of Copenhagen. However, if you must stay within the capital and you are open to staying at a hostel, they are an economical option for medium-term stays. 

Staying more than 2 months
For stays of longer than 2 months, you might consider renting an apartment through normal channels. Most long-term rentals come fully furnished, however competition can be tough. If you see an apartment you like, you need to be ready to "pull the trigger" immediately or you might lose out.

There are some things you should be aware of if you consider this option. Generally, if you want to rent an apartment in Copenhagen, a decent furnished place will cost you about 8000 Danish kroner (DKK), though you can often find a room to rent for 4000 DKK or less.
In the suburbs, you will spend about 5000 DKK for a reasonable one-bedroom place, while away from the capital you can find nice places for as low as 2500 DKK. So location really is a key factor.

The other thing to remember is that landlords will want proof of income. If you're an EU resident, you don't need to legally provide proof of a job, but you will still need to show some documentation that shows you can pay rent.
If you are not an EU resident, it becomes much harder, though it can still be done. The essential thing is to talk to your prospective landlord.

Unless you have a friend in Denmark who you trust to check out apartments for you, you will want to wait until you are within the country so you can do so for yourself. It's advisable to talk to neighbors and to also verify that the stated landlord is, in fact, the owner, before you sign a lease.

Like what you've been reading? Get our best tips by email!