A few years back, Swiss photographer Fabian Schmid fell in love with Sweden. Since then he's road-tripped through the country with friends and even spent a semester studying in Gothenburg. Now he's creating a web-based documentary series all about one of Sweden's big cultural exports: fika. Why? How? And where are Sweden's best cakes? We caught up with him to learn more.
RN: What made you decide to make fika the main focus of your documentary? Why not some other part of Swedish culture?
I think fika just brings together a lot of things that I like: coffee, food, coffeehouses, people. Also, there's the fact that the word itself doesn't exist in any other language. I was introduced to the concept of fika during my studies in Gothenburg and I quickly learned to enjoy and love this small but essential part of Swedish day-to-day life.
RN: Tell us about the documentary. What stories are you hoping to tell?
Each episode will focus on one particular topic related to fika, such as coffee or the social aspect of it. I talked to a lot of people about the essence and concept of fika, I'm interested in their memories and the different ways people 'live' fika or talk about it with each other.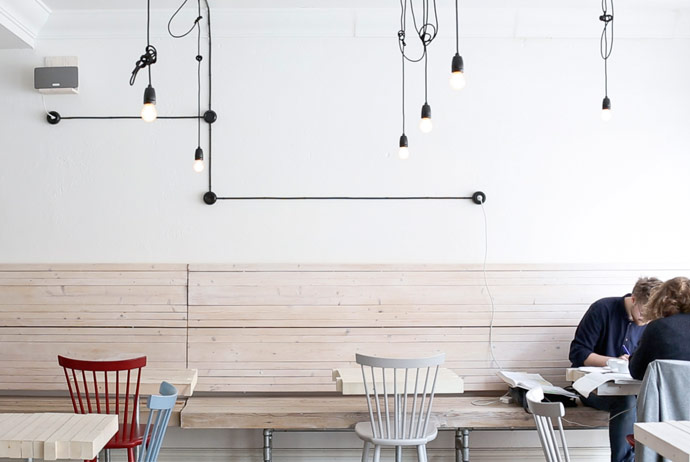 RN: Which places did you visit while researching the documentary? Do you have any favourites?
I visited Stockholm, Gothenburg, Helsingborg, Malmö and Lund. Since I spent almost half a year in Gothenburg, it was nice to go back there. I like Stockholm for its big selection of cafés and shops and of course because of the nice old town.
RN: What about favourite cafés? Are there any places or stories that really stand out?
Koppi in Helsingborg was lovely and everyone was super nice. Love Coffee in Lund was fantastic as well, and then there's Alkemisten in Gothenburg. I visited so many great cafés and met some wonderful people.
As for the stories, they are really more about the people I talked to than the cafés themselves. There was a young woman who went to a certain café every week with her grandma to eat princesstårta and drink coffee. Another one met her boyfriend during fika.
Some people spoke about fika without any emotion and just tried to describe the word, while others talked about how much it means to them and what it stands for.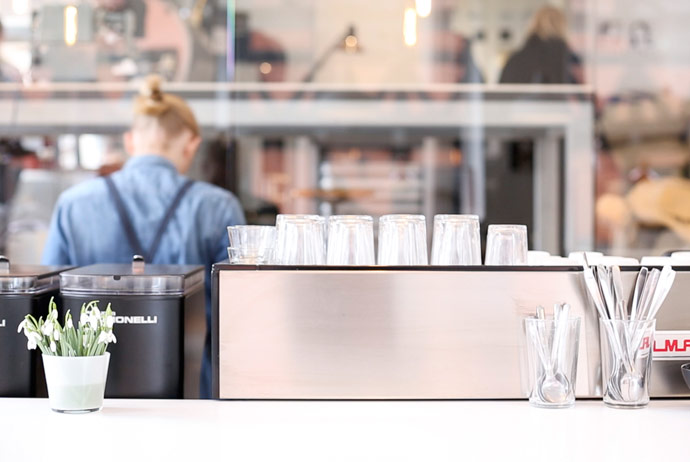 RN: Fika is now being exported around the world with the help of government money. Why do you think they've gone for fika, rather than, say… wildlife or skiing?
People drink coffee and have cake or sandwiches between meals all over the world, but in most countries people don't have a word for this simple everyday ritual.
Fika is an institution that celebrates taking a break from work or studying, taking some time out… socializing. It is such a fundamental part of Swedish culture but until recently it hasn't been discussed very much.
RN: When will the documentary be released?
All the episodes of the documentary will be released on tohave.coffee for free, the first one in May. For updates you can follow the project on Facebook.
RN: If this documentary goes well, what's next?
The Scandinavian languages have some other interesting and untranslatable terms that are used to describe very specific yet hard to define part of the everyday, such as the Swedish word lagom or the Danish word hygge. I don't have any specific plans, but I'm interested in further pursuing my passion for coffee and food!