If you're only in Sweden for a short while and want to make the best of your time in the country, what should you try to cover? This list includes some of the best things to see in Sweden and should give you an idea of what to expect when you arrive. We don't recommend trying to squeeze all of this into one trip – the country is mighty big and takes time to get around.
Northern lights
As you near the Arctic Circle your chances of seeing the aurora borealis increase dramatically. Allow yourself a few days in the far north of Sweden during winter to maximise your chances of seeing the lights, and keep your fingers crossed for clear skies.
Gamla Stan, Stockholm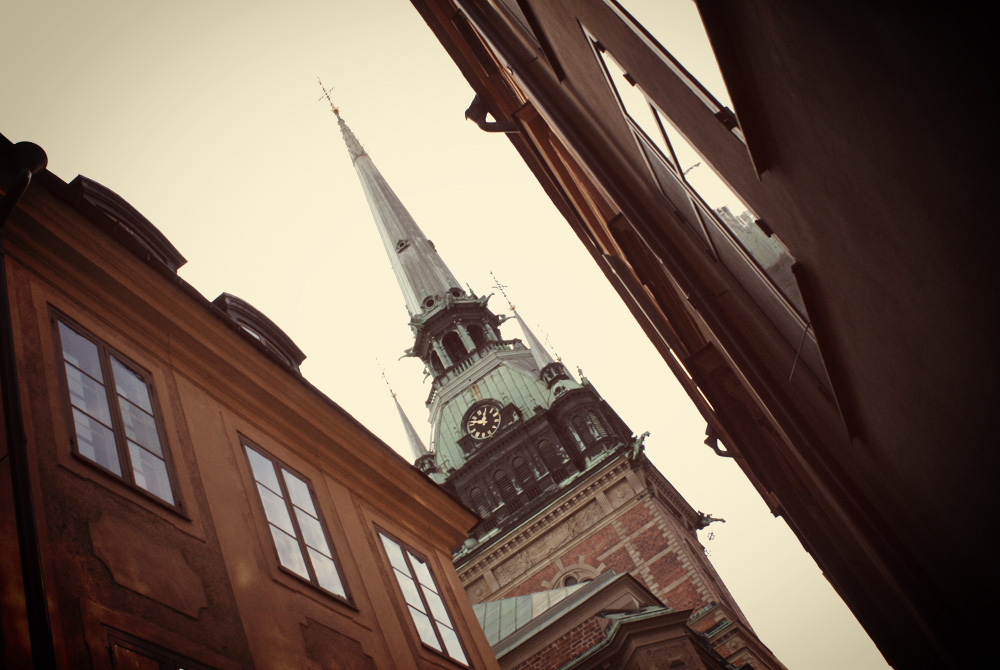 One of the best-preserved medieval city cores in Europe, Gamla Stan is a joy to discover on foot, even with the crowds of tourists.
Lake Siljan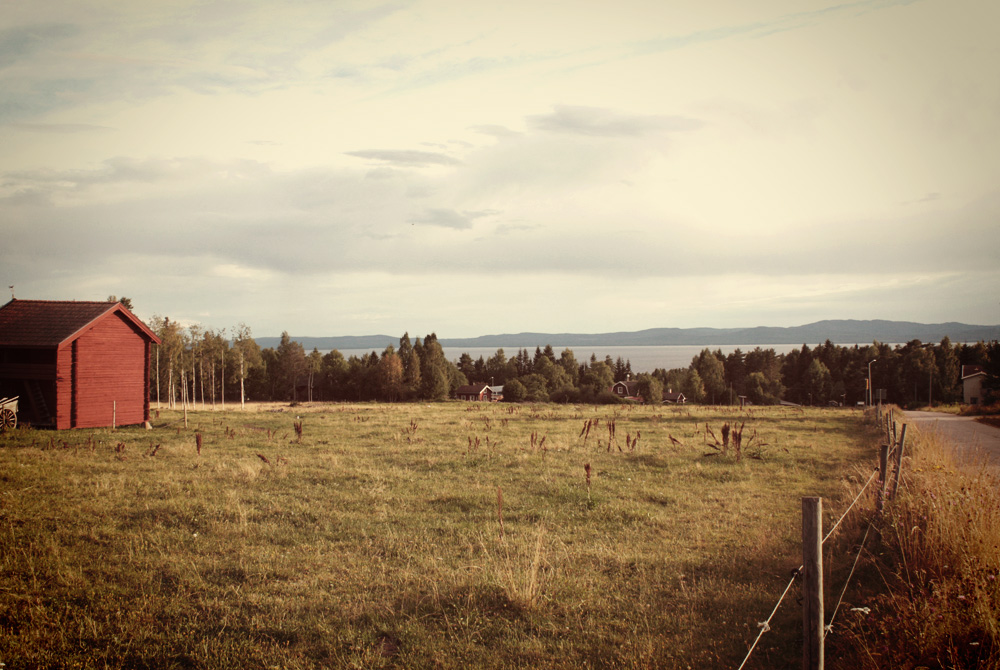 Culture-rich towns and villages edge Siljan, one of the prettiest lakes in Central Sweden. The surrounding forests are rich with wildlife, including elk and brown bears.
Fika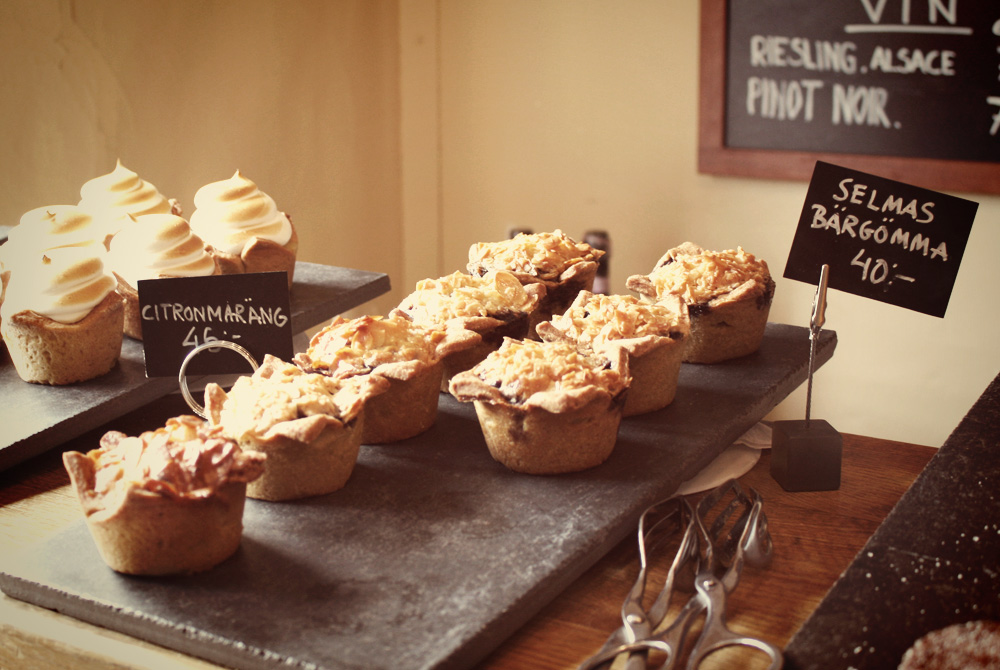 A uniquely Swedish custom, fika translates roughly to 'have coffee, some cake and a bit of a chat'. Offices across the land stop for fika breaks and you too can join in with the ritual – just head to any coffee shop.
Gothenburg archipelago
Some of the flat granite islands off Sweden's west coast are close enough to Gothenburg to make them easy to visit on a day trip. Stay longer to kayak, swim, eat fresh shellfish and soak up the lazy atmosphere.
Sauna and swimming
Sweating through a sauna session is a classic Swedish experience – best enjoyed with a cold beer in your hand and a nice icy lake to dunk yourself in afterwards.
Sälen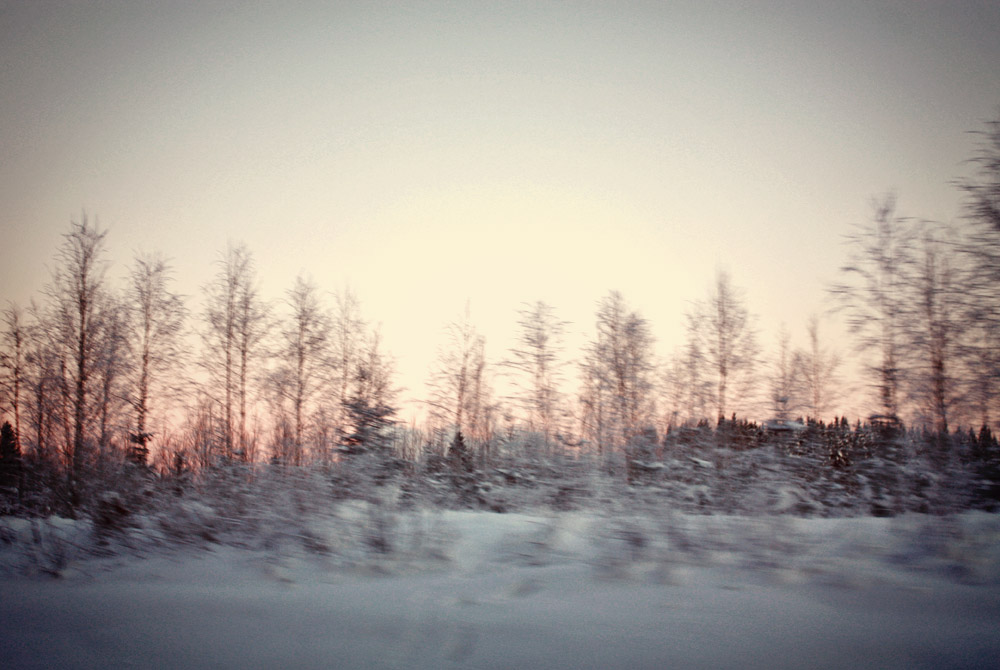 Few foreigners seem to travel to Sweden for downhill skiing and snowboarding but there are some great resorts where snow is virtually guaranteed. Sälen, close to the border with Norway and around a five-hour drive from Stockholm, is perfect for beginners.
Gotland
Packed with sun-seeking Swedes in summer and eerily quiet during winter, the Baltic island of Gotland is home to some great beaches and a treasure trove of historic sights.
Last updated: November 2014
Like what you've been reading? Get our best tips by email!