Stockholm has some amazingly well-curated museums and indoor attractions, covering everything from the country's musical heritage to Swedish drinking culture.
Unfortunately, some of these places still charge hefty admission fees, which, if you're trying to cram in as much fun stuff as possible, can put a bit of a dampener on things.
Thanks to a recent change in the law, there are now plenty of completely free museums in Stockholm. And what's more, some of the city's best paid-for attractions also offer free admission at set times during the week.
We've listed the best of those sessions below. With a little bit of careful planning, you can visit a whole bunch of great museums in the Swedish capital without spending a single krona.
The medieval museum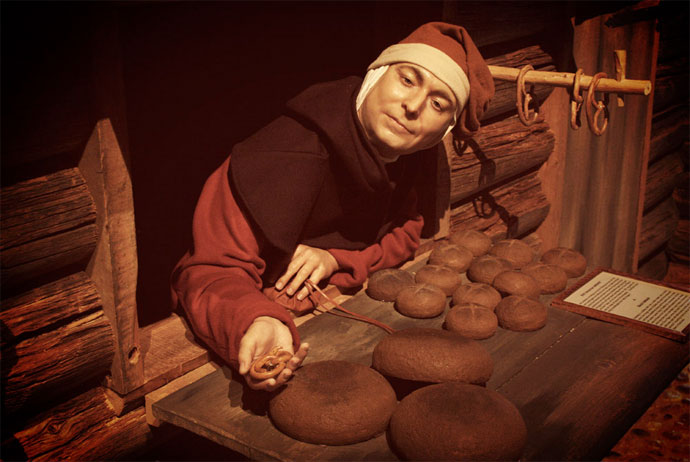 One of the best free museums in Stockholm (and one of the best overall, in our opinion) is Medeltidsmuseet – the medieval museum. It's below street level in one of the oldest parts of the city, and is home to the last visible section of the old city walls. Oh, and there's a full-sized recreation of a medieval square, complete with a chapel and bakery.
Moderna Museet
Set among parkland on the island of Skeppsholmen, Moderna Museet is Stockholm's best modern art gallery. Entry to the main collection is free, and you can also get into the Architecture and Design Centre, which is part of the same complex, without paying anything.
The history museum
Historiska is hands down the best history museum in Sweden, with loads of Viking relics and a section dedicated to the time when Sweden had its own huge empire. It also has a glimmering vault with more than 50 kg of real gold treasure on show.
The parliament building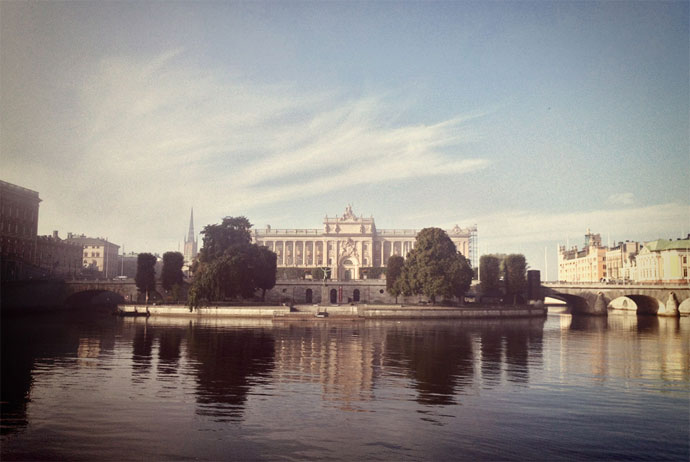 This place doesn't really count as a museum, given that it's still used by Swedish politicians, but it's an intriguing sight nonetheless. Guided tours of the Swedish parliament building (known as Riksdagshuset) are completely free, though the number of tours is limited outside the main summer season.
The maritime museum
Packed with beautiful old maps and globes, the maritime museum in Stockholm is always free to visit. It's located out in Gärdet, the area just west of Östermalm, and is open from Tuesday–Sunday (10am–5pm). To get there, just take a bus number 69 from Sergels Torg in Norrmalm.
The courthouse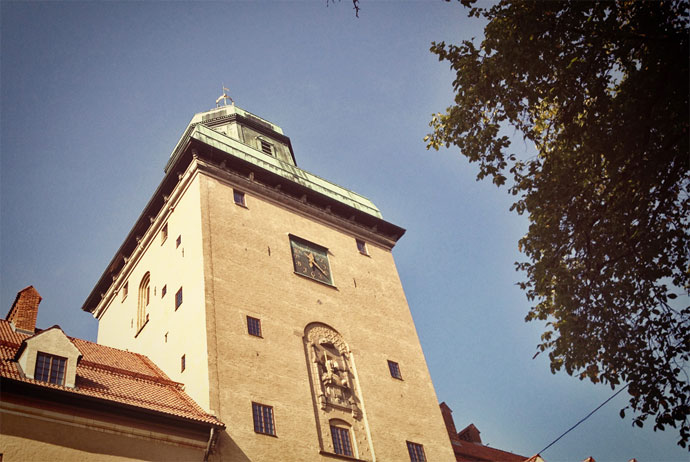 Stockholm's working courthouse isn't marketed as a tourist attraction but it's worth taking a look around if you have an interest in Swedish architecture – or the intricacies of the Swedish legal system. You'll have to pass through a security check to get inside, but there's no admission fee.
The national library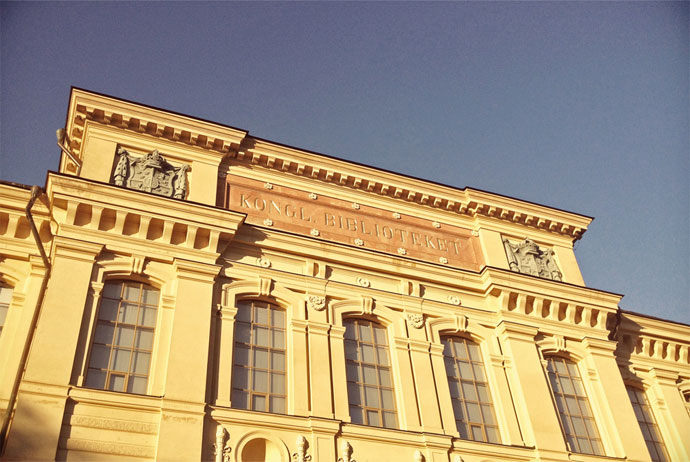 It's free to wander around Kungliga Biblioteket, Sweden's handsome national library, where the impressive reading room is full of neatly bound books. The library can be found on the southern edge of the park called Humlegården, near Stureplan.
Stockholm's money museum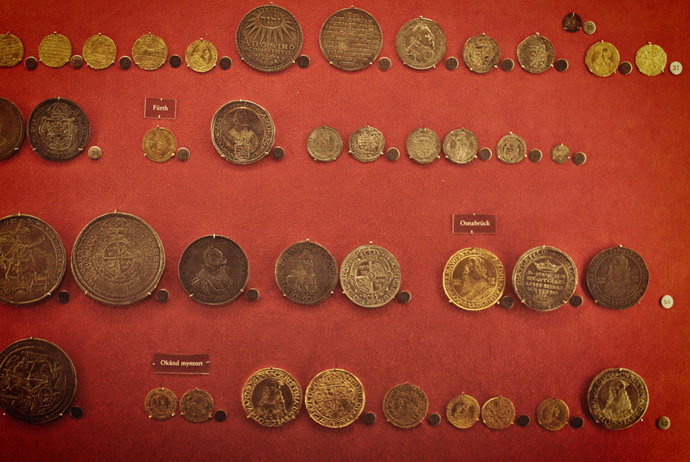 It sounds like it's going to be boring but Stockholm's money museum, Myntkabinettet, is actually pretty interesting. Entry is now free, allowing you to save yourself a fistful of coins and notes.
The Mediterranean museum
It used to cost 80 SEK to get through the doors of Medelhavsmuseet, Stockholm's Mediterranean museum, but it's now totally gratis. It's an excellent little museum dedicated to ancient artefacts unearthed around the Mediterranean Sea.
More completely free museums
– Learn about Swedish military exploits at Armémuseum
– See cultural treasures from all over the globe at Ethnografiska
– Unearth dinosaurs at Stockholm's natural history museum
Some museums  in Stockholm are also free on set days. Nobelmuseet, which tells the story of Nobel prize winners, usually costs 100 SEK to visit. However, there's free entry on Tuesday evenings from 5pm–8pm. Nordiska Museet focuses on Swedish trends and traditions, and ordinarily costs 100 SEK per person. Go on a Wednesday evening between 5pm–8pm (September–May only) to get through the doors for free.
For more money-saving tips, download our PDF or see our mega guide to free and cheap things to do in Stockholm.