Drive through Sweden and you'll see there's no shortage of fast food restaurants. You won't find all of the big American brands, but most large towns now have a McDonalds, a Subway, or a Burger King (some have all three). In 2015, KFC began a new attempt to break into the Swedish market, opening its first branch in Malmö.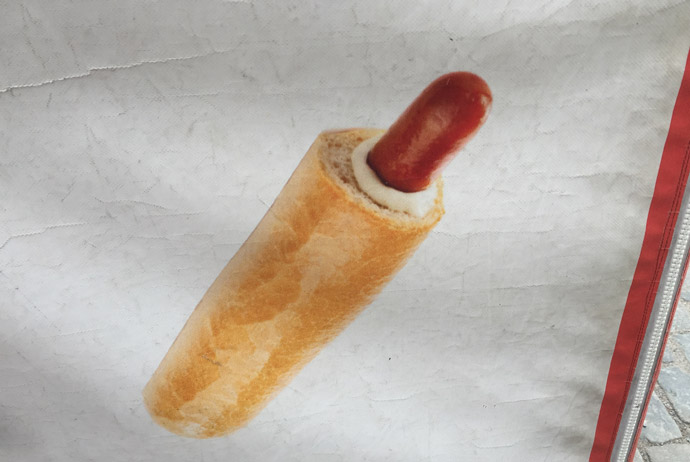 Despite the growing number of American fast-food options, Sweden still has its own quirky fast-food culture, with homegrown chains serving up burgers, pizzas, hotdogs and other tasty snacks in a uniquely Swedish way.
Frugal foodies will be pleased to know that prices at these places are always pretty low; you should be able to get yourself uncomfortably full up for less than 100 SEK. Here are some of the places to look out for next time you need to beat hunger in a hurry.
Max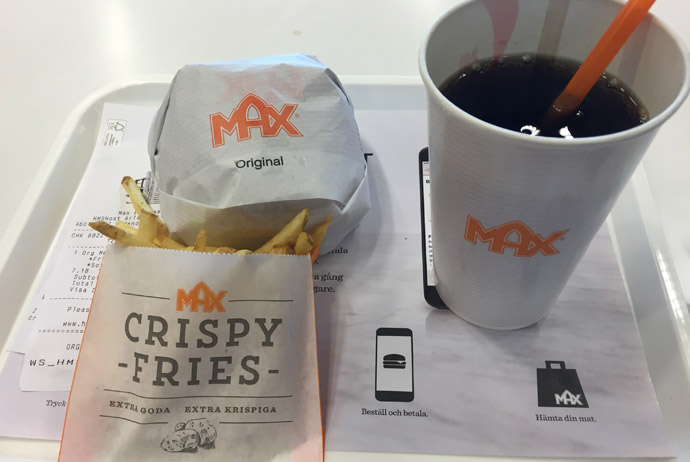 If you're in Sweden for the first time, you should definitely make a trip to Max. It's the Nordic country's most successful version of the classic American burger bar. The food holds its own against the more famous international chains (some say it's even better), and the restaurants have some nice environmental policies that make for relatively guilt-free dining.
Founded in Gällivare, northern Sweden, Max opened its first burger bar in 1968 – a whole five years before McDonalds arrived in the country. Max is still insanely popular among Swedes, who until recently raved about the fact that they could get free coffee after their meal (it's now gone up to 10 SEK, but that's still cheaper than almost everywhere else).
The menu at Max states the exact amount of carbon dioxide emitted in the production of each burger, and there are some decent vegetarian and low-carb options, too.
Sibylla
For a more traditional take on the fast-food concept, try Sibylla. This long-running chain sold its first sausage back in 1932 and has more than 100 restaurants and kiosks across the country, selling typical Swedish food to go. It's all basic stuff, served up in paper packaging, but it's super cheap and can definitely hit the spot in cold weather.
The menu covers everything from grillad korv med bröd (a grilled sausage in a bun) to köttbullar med mos och lingon (meatballs with mashed potatoes and lingonberries).
Frasses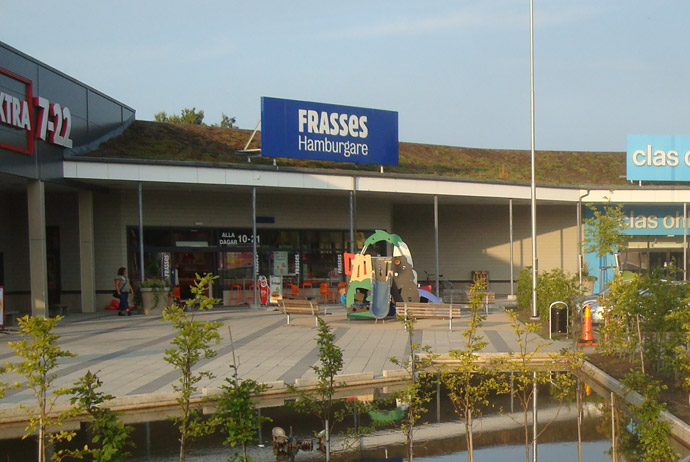 Another hamburger chain from northern Sweden, Frasses tends to be found in smaller towns, so unless you're doing a bit of serious driving or Interrailing, you might have trouble spotting one (there is one branch in Stockholm, though).
The unusual thing about Frasses is that most meals are still served on plates. Alongside classic cheese-topped burgers, the menu here offers up plenty of unusual options, including a salmon burger and a Quorn burger. If you're feeling adventurous you can even get yourself a classic räksallad (prawns in a kind of creamy sauce) to go with your meal. Yeah. It's a Swedish thing.
Pizzerias and kebab houses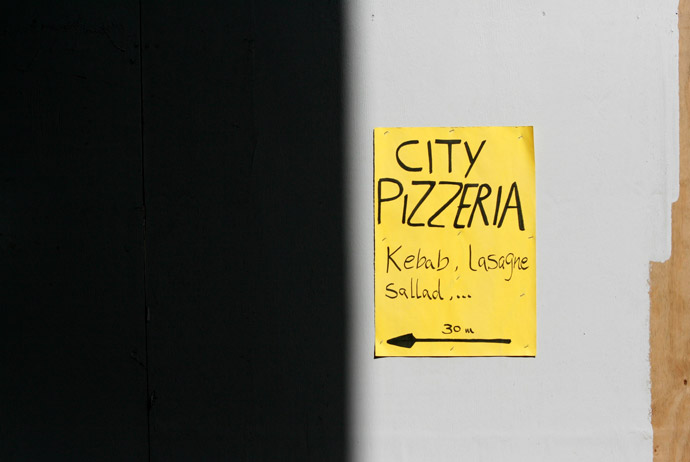 Hamburger joints are totally outnumbered by Sweden's pizzerias, which seem to appear on every corner in cities with a lot of students. They all follow a pretty standard formula and have almost identical food, offering pizzas, doner kebabs and falafel wraps at very low prices.
Order a pizza at one of these places and you may be puzzled to receive a small plastic pot full of shredded white cabbage. Pizzasallad, as the locals call it, is another of those odd Swedish quirks – for many locals, pizza just wouldn't be the same without it.
Gatukök and food trucks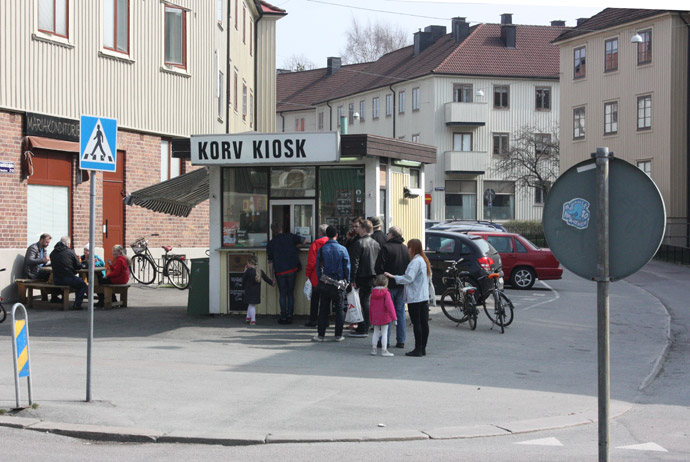 Independently run gatukök (street kitchens) sell cheap, filling and fairly bland Swedish food. You'll be surprised by how many different ways hotdogs can be served up. These kiosks are found at the roadside in almost every Swedish town. When it comes to late-snacks, they're a much better option than the mobile sausage stands that seem to appear magically outside nightclubs at 3am.
Recently, more refined food trucks have started appearing in southern cities, serving Swedish interpretations of international dishes. If you want a really Swedish fast-food experience that doesn't involve meatballs or processed pork, seek out one of the very few places doing fried herring to go – try Strömmingsluckan in Gothenburg or Nystekt Strömming in Stockholm.
Like what you've been reading? Get our best tips by email!