This dated place run by the Swedish hostel association (STF) is a bit too far from the centre to be of much use for most travellers.
If you're really desperate for somewhere to stay then it will do the job, but otherwise we'd recommend giving it a miss.
South of the centre along a busy dual carriageway, the building is a couple of hundred metres from the nearest bus station (Malmö Vandrarhemmet), and a couple of blocks from a big modern shopping complex.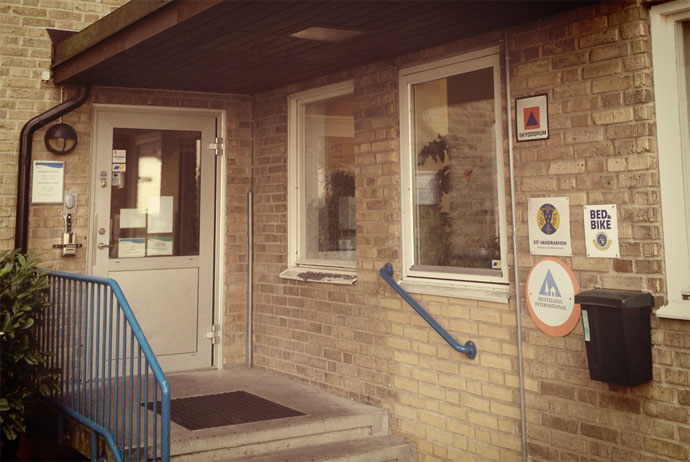 Just so you know: when we stayed, it appeared that the hostel was being used as a shelter for people without anywhere permanent to live. One homeless guy we met told us he had been booked into the hostel by local authorities as a temporary fix, though STF has since denied this.
If you do choose to stay here, the single-sex, six-bed dorms are quite spacious and have their own en-suite toilets – showers are along the corridor. Private rooms sleeping up to four people at a time are also available. There's a kitchen on the ground floor and, one level below, you'll find a TV room and sauna. Wifi signal is flaky throughout the building.
---
Make a booking now
---
STF Eriksfält
Backavägen 18
Malmö
+46 408 22 20
stfturist.se
Last updated: October 2014