Gothenburg's botanical gardens are located just south of the city centre, across the main highway from Slottsskogen park. This road is one of the busiest transport links for cars and trams passing into the city. Step inside the gardens, however, and the noise from the traffic disappears almost completely, replaced by the sounds of chirruping birds and rustling leaves.
Botaniska Trädgården was inaugurated in 1923, and was created under the guidance of Carl Skottsberg – the eminent Swedish botanist and explorer.
Today, tens of thousands of plant species can be found spread across nearly 100 acres of gardens and greenhouses, which provide shelter for Sweden's largest collection of tropical orchids.
Also within the gardens are landscaped water features and ponds, plus carefully manicured sections of garden devoted to rhododendrons and Japanese cherry trees. Most impressive of all is the rock garden where trees and plants from around the world, including rare and endangered Scandinavian species, sprout up between smooth boulders.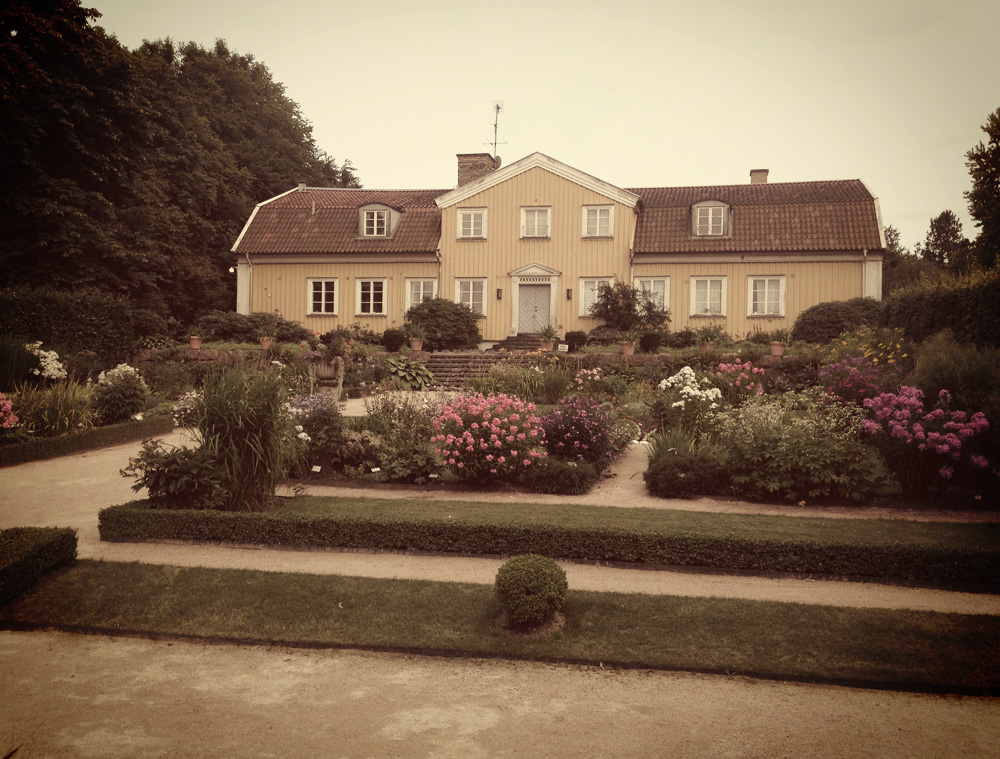 Even if you're not especially interested in plants, Botaniska Trädgården makes a pleasant spot for a stroll – particularly in the summertime, when the borders burst into colour, or straight after a winter snowfall. Adjoining the southern edge of the formal gardens and worth exploring if you have time is the Änggården nature reserve, which feels positively wild after a stroll through the well-ordered gardens.
If you find yourself getting peckish there's a restaurant close to the middle of the park. It sells reasonably priced meals, snacks and sandwiches (the weekday lunches are good value) and has tables out front for use on sunny days.
Botaniska Trädgården
Carl Skottsbergs Gata 22A
Gothenburg
Daily 9am–sunset
Entry to gardens 20 SEK (optional); entry to greenhouses 20 SEK
+46 317 411 100
gotbot.se
Getting there
Trams 1, 2, 5, 6, 7, 8, 10, 11 and 13 all stop at the station called Botaniska Trädgården. Take the footbridge over the highway to arrive at the gardens.
Last updated: September 2014