You probably know all about Abba, Ikea and meatballs. But what else is Sweden famous for, and what should you look out for when you arrive?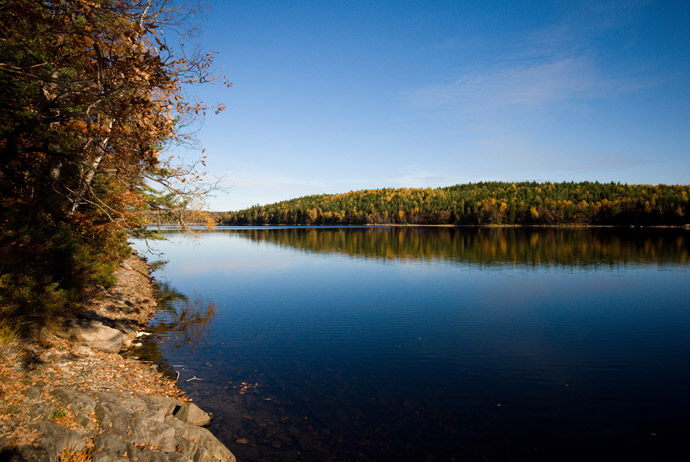 One of the first things you'll notice is Sweden's famous openness – these days the little Nordic country is a diverse place that welcomes people with all sorts of different views and backgrounds.
Yes, the Vikings were once here (our guide has tips on where to find them) but not everyone in Sweden is tall, blonde and violent.
Music is a major Swedish export and although plenty of home-grown artists end up becoming megastars and living in the USA, there's still a lively music scene across the country – especially in big cities like Stockholm and Gothenburg.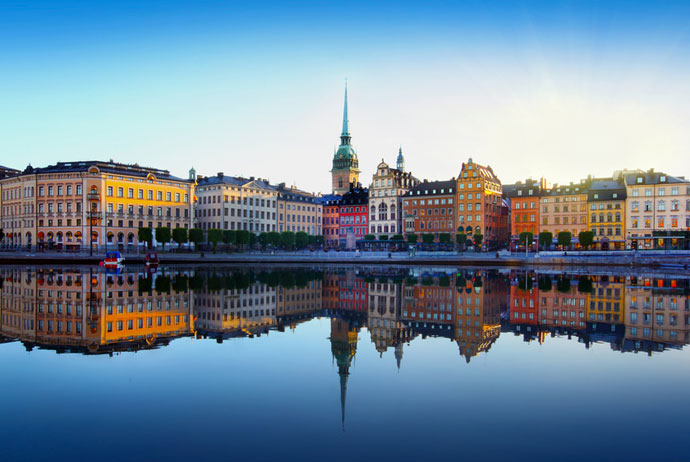 These big southern cities are also becoming serious players on the global start-up scene. If you've ever used Skype, listened to music via Spotify or played Candy Crush on the toilet, you've got a Swede to thank.
Swedish food has also hit the big time recently, going far beyond classic dishes like meatballs and pickled herring (though you can still get both at any local supermarket).
The most famous Swedish chef might still be one of the Muppets, but new restaurants up and down the country are challenging old stereotypes and giving food critics a reason to take notice. Walk down any high street in Sweden and you'll see that fashion is serious business. Our guide has suggestions on how to dress like a Swede.  
Swedish hotels and hostels are also doing their bit to make the country stand out. This is a nation where you can sleep in a sleek treehouse, an old jumbo jet, or a hotel made from ice.
Despite all this innovative stuff, Sweden is still known around the world for its strong traditions. Fika (the art of catching up over coffee and a cake) is basically sacrosanct, while festivals like Christmas and Midsummer are still celebrated with style.
Other Swedish habits like being naked in the sauna and scoffing crayfish are also alive and well. 
What else is Sweden known for? You might have heard about the crime thrillers, the high taxes, and the strange government-run store that has a monopoly on booze.
As a tourist you're more likely to encounter husky rides, the northern lights, the midnight sun, crystal-clear lakes, snow-covered forests, brightly painted wooden horses, snus, and some of the planet's best free camping. Who needs Ikea?
You may also like:
Sweden travel guide
Where to stay in Stockholm
Seeing the northern lights in Sweden
TOURS AND ACTIVITIES IN SWEDENMORE TOURS
Accommodation
Culture
Food and drink
Health and safety
Money
Visas