Although Sweden has four very distinct seasons, at pretty much any time of the year you can experience all four seasons' weather in just one day.
Not only this, but the country is more than 1500km long, with conditions varying dramatically from the balmy south to the snowy north.
Therefore, the best way to ensure that you have the right kit for your trip is to heed the old Swedish adage: "There's no such thing as bad weather, only bad clothes".
Even on the sunniest of summer days, having an umbrella or light waterproof jacket is a good idea. And in case this sounds like a gloomy proposition, remember that you might also need sunglasses in the depths of winter for when the sun makes its brief appearance. The glare from snow can be surprisingly strong!
So, what should you pack for a trip to Sweden? The lists below won't be applicable to every trip (after all, there's a big difference between a weekend in Stockholm and a month of backpacking around Sweden), but they should give you some food for thought when packing your bags.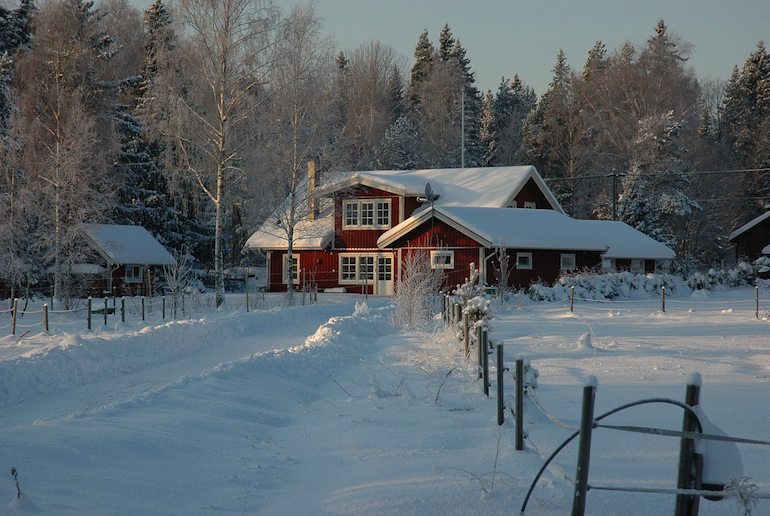 What to pack for Sweden – the all-season list
Layers will be your friends in Sweden, especially in the colder months. Make sure that you take with you enough short- and long-sleeved tops, trousers (lighter weight for the summer and warmer for the winter) and possibly an outfit for the evenings.
What to pack for a summer trip to Sweden
Temperatures in the spring and summer can vary widely in Sweden. Stockholm and the south are usually milder and warmer with temperatures around 15–25 C, while the north of the country typically has cooler summers, although temperatures can still soar from time to time.
So, it's best to be prepared for all eventualities. In addition to lightweight tops and comfortable trousers, skirts and/or dresses, you'll also need:
Cold weather packing list for Sweden
As in the warmer months, autumn and winter conditions vary depending on where in the country you are.
Winters in the south tend to be milder but often very wet, and snow is rare along the coast. Around Stockholm, winter temperatures usually hover around zero and snow is common.
In the north, winters are colder and drier, and you should expect a lot of snow, with temperatures remaining below zero for most of the long winter. So, the most important advice for what to pack for autumn or winter in Sweden is to bring layers.
Hiking in Sweden?
Additional items that you may need while hiking in Sweden include: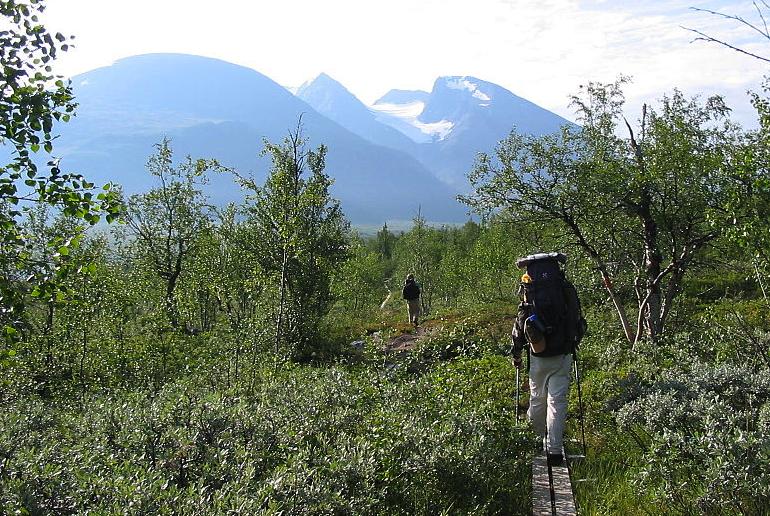 How much much money do I need per day in Sweden?
There is no getting away from the fact that Sweden is not cheap. However, prices are more reasonable than in neighbouring Nordic countries, and it is possible to enjoy the country on a reasonably tight budget.
By staying at hostels (see here for some good choices) and taking bedding and towels with you, you can keep your costs down.
Buying lunch at a supermarket is a good way to save your kronor, as is eating at gatukök (basic takeaways that sell pizza, hot dogs, etc).
This type of budget trip will cost at least 400 SEK (US$45 or £35) per day. Adding coffee in a café (around 35 SEK) or a beer in a bar (about 50–60 SEK) will up the costs.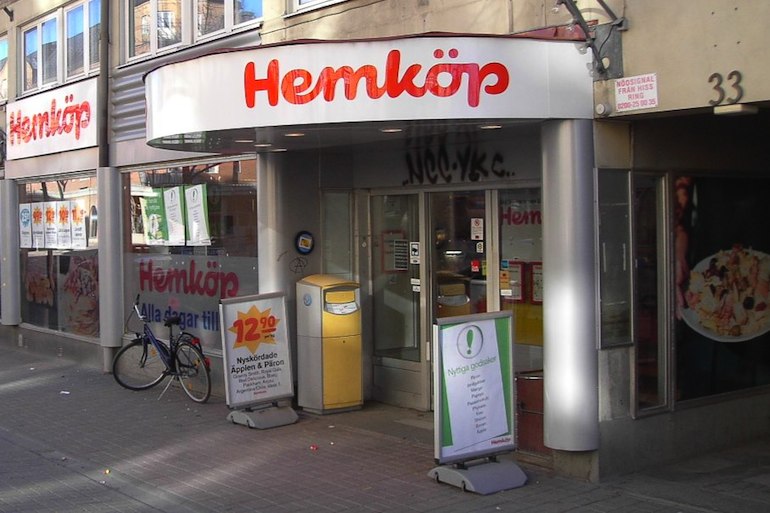 For a trip that includes three- or four-star hotels (which often provide breakfast) and meals at mid-range restaurants, your minimum daily budget will be more like 800-1000 SEK a day (around US$90 or £70).
And if you want to push the boat out, staying at high-end hotels and experiencing the best of Sweden's gourmet scene, then you can expect to spend around 2000–3000 SEK (approximately US$230–350 or £175–250).
And don't forget travel insurance
Travel insurance is a vital part of your packing list for any trip to Sweden, whether you're an EU citizen or not. You only need to get ill, miss a travel connection, or have something stolen and it will cost you a lot more than buying a policy.
There are some reasonably priced policies available – always shop around, make sure you get the right level of cover for your trip and ask for a couple of quotes. We recommend World Nomads – you can get a quote for your trip below.
See also:
Cost of living in Sweden
The best time to visit Sweden
The best hiking trails in Sweden