This sparkly clean budget pad feels more like a show home than a hostel. If you're visiting Malmö for a while and want to keep costs down without venturing into shared dorms, this is a lovely place to stay.
The hostel's name is a bit of a play on words: vandrarhem means hostel, and andra hem means second home. And it really does feel quite homely.
Of course, the location helps; Andrahem is a fair trek from the city centre in a quiet, residential part of Malmö, away from any traffic noise.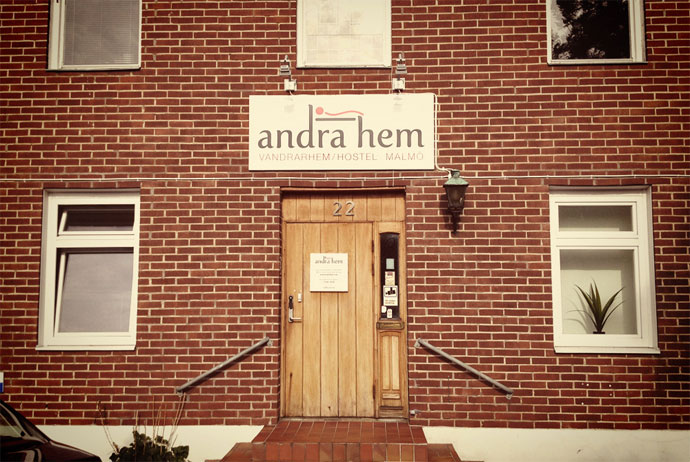 Then there's the hostel itself. Done up like a private home with art on the walls and two gleamingly modern kitchens, it's the perfect antidote to the big, institutional hostels found elsewhere in the city. Guests get use of the pretty garden out back – BBQ included – and a there's a nice little book exchange too.
Private rooms with shared facilities are the only option here: twins and quads are the main choices. Andrahem also has large rooms sleeping up to six people at a time, but even these have to be rented outright.
If you're travelling solo you'll have to go for one of the twin rooms but you'll get a decent discount – and at least there won't be any fighting over who gets the top bunk.
As you might expect, rates here are a little higher than at other hostels in Malmö. The only other drawback is that it's a long way from the centre; take bus 3 from outside the train station and get off at Södervärnsplan.
---
Make a booking now
---
Andrahem
Idunsgatan 22
Malmö
+46 738 447 600
andrahem.com