Ölrepubliken attracts freethinking beer aficionados who like their drinks with a bit of personality. And what can you expect, from a place whose name translates as 'the beer republic'?
The bar is not in the best setting – it's all on its own out by the city museum, and a bit of a walk from other nightspots. But there's no denying that its selection of ales, lagers, and stouts beats pretty much any other bar in town.
There are around 30 beers on tap at any one time, backed up by a mindboggling selection of bottled brews. Lots of these beers are Swedish and some even come from local breweries like Oceanbryggeriet, based across town just south of Liseberg.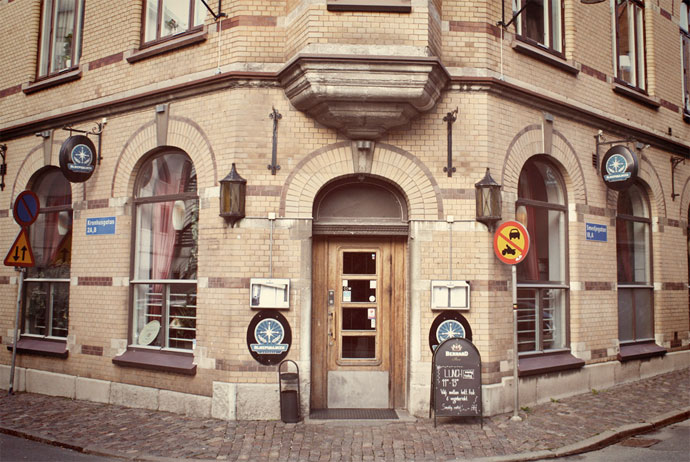 International highlights include a malty banana bread beer from England, a thick American stout that's 10% in strength, and Kwak, the famous amber ale from Belgium.
Ölrepubliken
Kronhusgatan 2B
Gothenburg
+46 317 113 710
olrepubliken.se
Mon–Thurs 11am–late, Fri 11am–1am, Sat 1pm–1am
Last updated: September 2014
Like what you've been reading? Get our best tips by email!