When you're walking around just about any Swedish town, you'll notice that there are a lot of simple takeaway shops selling hot dogs.
These gatukök (literally, street kitchens) normally have a limited selection of dishes and the korv – or sausage – is served with nearly all of them. It's basic Swedish food, designed to be cheap and warming.
Gourmet Korv lifts the takeaway hot dog to new heights, with better quality ingredients and lots of unusual flavours. Here you can get a lamb chorizo made with cheese, a spicy garlic sausage, a German bierwurst, or even a 'wild sausage' made with venison, cognac and juniper.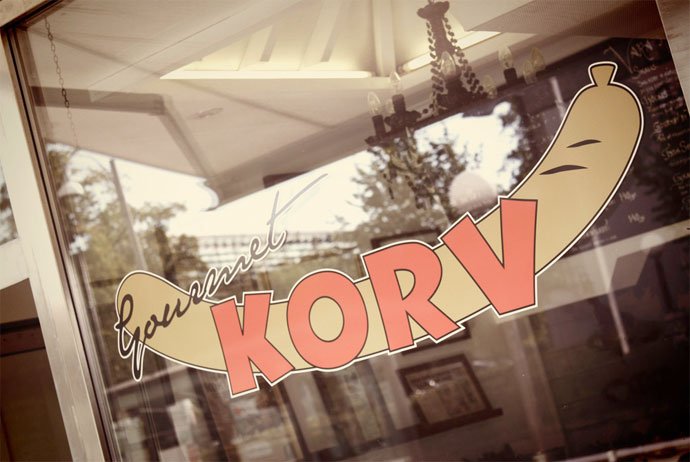 There are more than a dozen different types of sausage to choose from, and all come served with bread and/or mashed potatoes. Extras like caramelised onions and relish help to seal the deal. Lunch with a drink here should cost no more than about 80–100 SEK.
This branch of Gourmet Korv (there's another one inside the Nordstan shopping centre) is very popular at lunchtime. We'd suggest trying to avoid the noon–1pm rush if you can.
Gourmet Korv
Södra Larmgatan 6
Gothenburg
+46 311 362 33
gourmetkorv.se
Mon–Fri 10am–6pm, Sat 11am–4pm
Last updated: September 2014
Like what you've been reading? Get our best tips by email!