Just steps from some of the busiest roads in central Stockholm, Humlegården is a real breath of fresh air. Way back when, Swedish royals once had exclusive access to this sprawling tract of parkland, using it to grow food and spices (humle is the Swedish word for hops).
Today it's open for all and is especially popular with runners and cyclists. In summer it's the ideal place to laze under a shady oak, or set out a picnic on the grass lawns. If you have young kids, make a beeline for the skate park – there's also a nice play area nearby.
Go for a stroll here in the winter, when the air is still and the snow absorbs the noise from the surrounding streets, and it's easy to forget that you're in Sweden's capital city.
Close to the centre of the park is a statue of the Swedish botanist Carl von Linné. As befits the man who came up with the modern system for naming plants and animals, the area around the statue is overgrown with weeds and tall grass.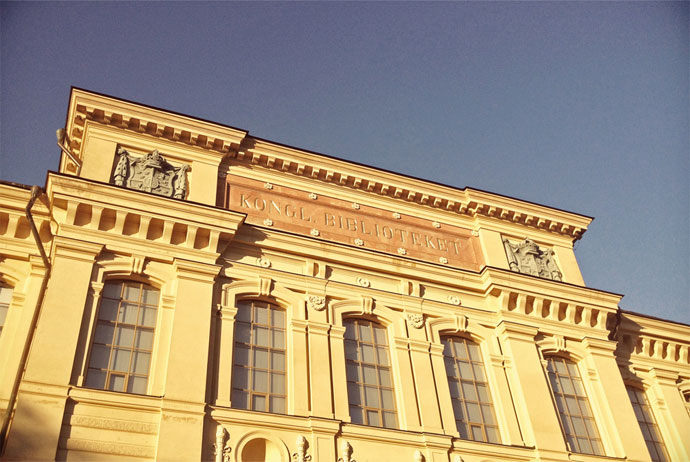 Another reason to visit Humlegården is for a peek inside Kungliga Biblioteket (Sweden's national library). This 19th-Century landmark contains around 18 million written documents – from books and posters to maps and sheet music – plus a huge of archive of sound recordings.
If you want to go inside, the main reading room is well worth a look; the bound and carefully indexed books here cover an entire wall across three separate levels.
Entry
Free
Getting there
The nearest T-bana station is Östermalmstorg. Leave the station, walk north along Birger Jarlsgatan and the park will be on your right hand side.
Humlegården
Östermalm
Stockholm