Taking architectural cues from renaissance buildings in Spain and Italy, this lavish inner-city palace was built for an ultra-rich count and countess. Their brief for the architects and designers who pieced it together was simple: money is no object.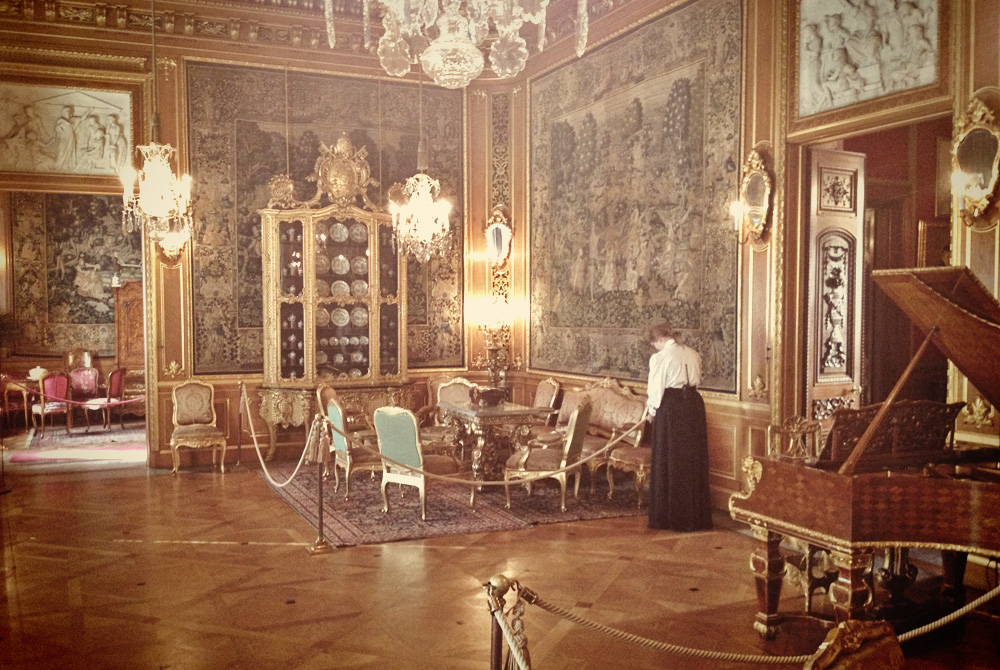 Amazingly, the palace remains virtually unchanged since it was completed in the late 19th Century, giving a unique insight into how Stockholm's wealthiest lived and worked at the time.
Although no expense was spared on its construction (the palace remains one of the most expensive private homes ever built in Sweden), its owners – Walther and Wilhelmina von Hallwyl – had always intended to donate it to the state. Their only demand was that, after their deaths, the palace would not be radically altered.
Their wish was granted and since 1938 it's been open to the public as Hallwylska Museet, a kind of living museum filled with treasures from the period. You can explore the museum on a guided tour or on your own, using laminated information cards to learn more about the extravagantly furnished rooms.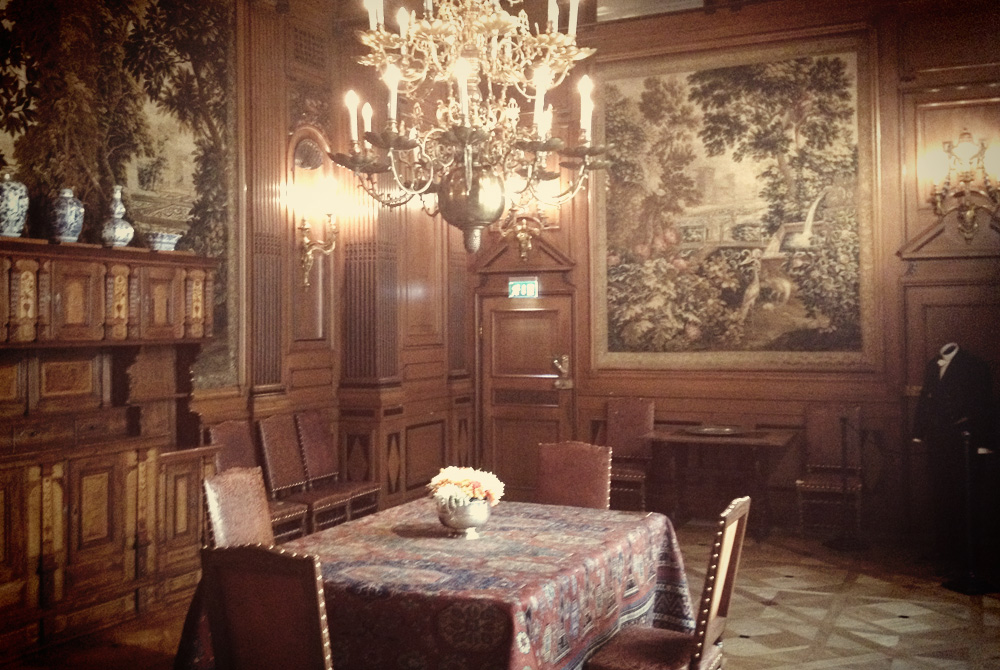 Highlights here include the baroque-style dining room, designed by Ragnar Östberg, who would later go on to design Stockholm City Hall. Panelled in oak, it has a splendid multi-tiered chandelier and a concealed music gallery where a 27-piece orchestra would play during dinner parties.
Also worth a look is the main drawing room, complete with exquisite wall coverings and a gilt-edged grand piano. Hallwylska Museet isn't huge but allow at least 30 minutes for a good snoop around.
Entry
90 SEK. Guided tours cost 120 SEK (including admission) and run at different times depending on the season – check ahead.
Getting there
The nearest T-bana station is Östermalmstorg. Buses 2 and 55 stop just west of the museum at Norrmalmstorg.
Hallwylska Museet
Hamngatan 4
Norrmalm
Stockholm
+46 840 230 99
hallwylskamuseet.se
Jan–May & Sept–Dec: Tues–Sun noon–4pm (until 7pm on Weds)
Jun: Tues–Sun 10am–4pm
Jul–Aug: Sun & Tues 10am–4pm, Wed–Sat 10am–7pm