Often obscure and occasionally thought-provoking, Moderna Museet is a mini version of Stockholm's main modern art gallery. Opened in 2009, the Malmö gallery occupies an old power station a ten-minute walk southeast of Stortorget. Its galleries host contemporary art from around the world, with works borrowed from the much larger collection in Stockholm.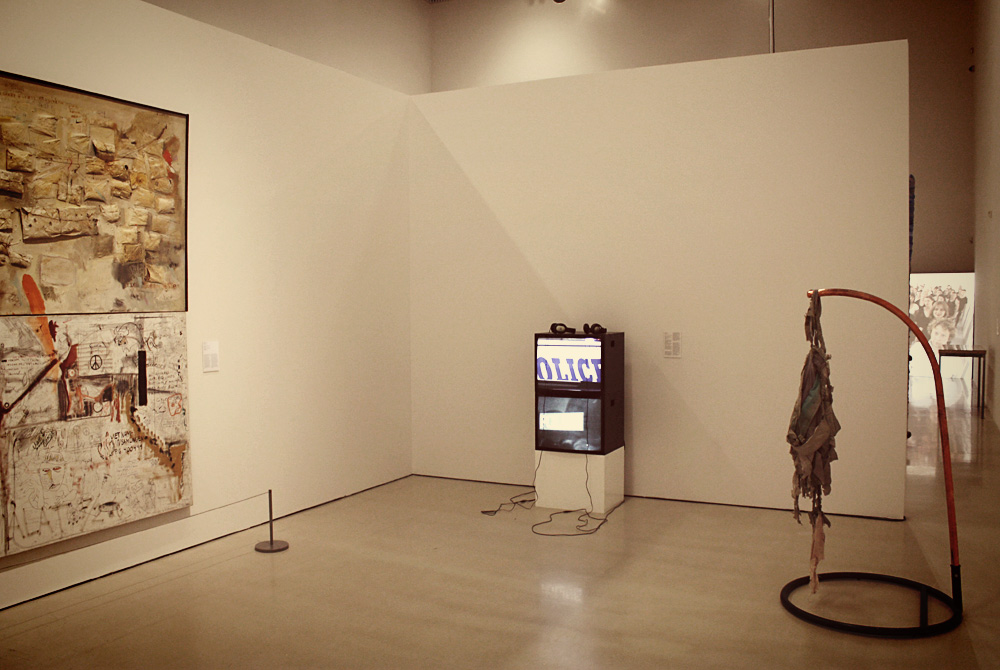 The main gallery, in the former power station's turbine hall, is a vast white space with room for everything from big-screen video installations to towering sculptures (the exhibitions change several times each year).
Step into the adjacent workshop and you'll see lots of artworks in progress – some by local school kids and some by more accomplished Swedish artists.
Moderna Museet's smaller galleries, upstairs, often feature works by Swedish photographers and artists, but have been known to showcase modern masters such as Pablo Picasso.
The gallery has a small gift shop on the ground floor selling books, postcards and the like. Meanwhile the attached café, also decorated with tangerine-coloured paint, does tasty organic snacks.
Entry
Free
Getting there
Moderna Museet is roughly a kilometre southeast of the Central Station. You can either walk (allow around 15 minutes) or take bus 31 from the bus stop out front – it takes around seven minutes to reach Malmö Länsstyrelsen. From there, walk north over the bridge, go left at the fork and the gallery will be on your right.
Moderna Museet
Ola Billgrens Plats (off Gasverksgatan)
Malmö
+46 406 857 937
modernamuseet.se/malmo
Tues–Sun 11am–6pm
Like what you've been reading? Get our best tips by email!