For a glimpse into Malmö's past, which has been shaped as much by Denmark as it has by Sweden, it's worth paying a visit to Malmöhus Castle – one of the oldest renaissance forts in Scandinavia.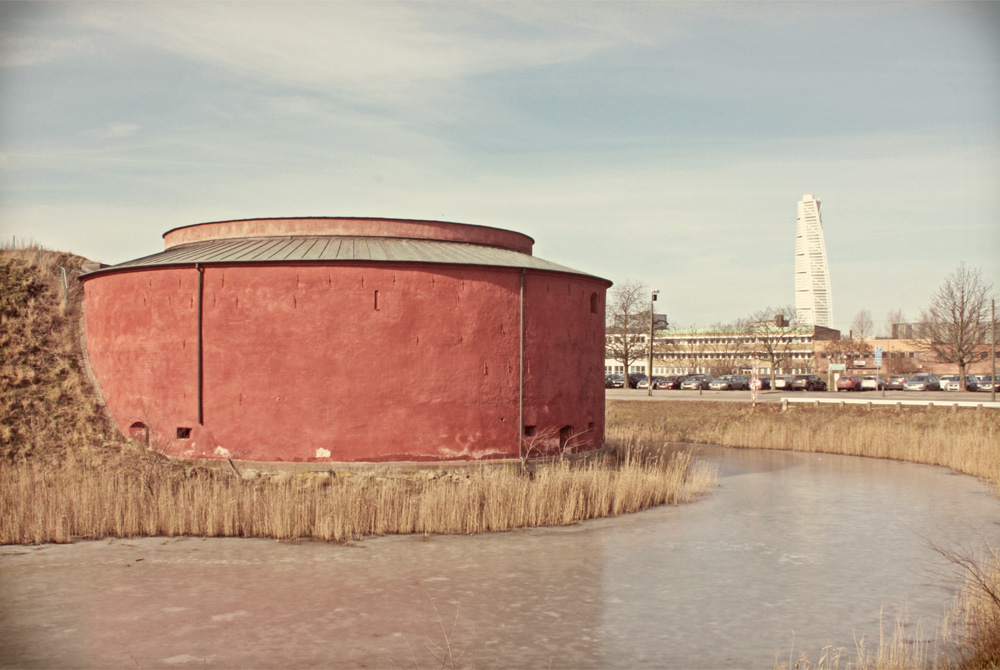 There's been a castle here since the mid 1400s, when a single monarch ruled over Sweden, Denmark and Norway. After that union dissolved, Malmö remained a part of Denmark and by 1542 the Danish king Kristian III had rebuilt the castle in its current form, with blood-red canon towers defending the city's western flank.
Later, when Sweden gained control of the region, work began on even more elaborate defences to keep the Danes out – including the deep moat you can see today. Despite their best efforts, Danish forces never managed to recapture the castle and the city has been Swedish ever since.
Today Malmöhus Castle is probably the city's most intriguing attraction. If you go, be sure to explore the attached museum galleries (built on the castle grounds in the 1930s), which show everything from contemporary art to exhibitions about the region's geology. There's one admission fee for the entire place, making it a great-value day out.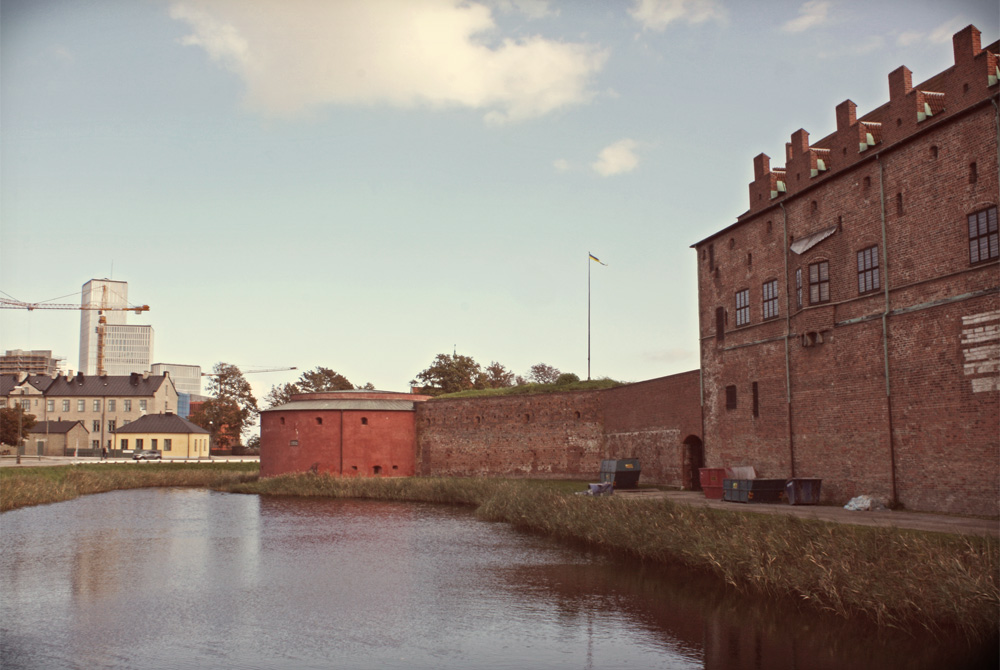 The museum gallery dedicated to natural history – with its rather lame earthquake simulator – isn't worth spending much time in, though kids might like gawping at the collection of stuffed animals, which contains species native to Sweden, including a surprisingly happy-looking brown bear.
Just upstairs, there's a gallery showcasing photo exhibitions and Nordic art. From here it's a short walk to the section on Malmö's historic development from small medieval settlement to strategic fort town. Unfortunately barely any of the exhibits are labelled in English; borrow one of the laminated guides on your way in.
The highlight of a visit here is exploring the castle building itself. The fortress has served as a corrective prison, a mint for Danish coins, and a temporary royal residence, whose furnished rooms – full of centuries-old portraits – you can still wander through today. In the entrance hall, look out for the bible that belonged to the Danish king Christian IV. Printed in Copenhagen in 1633, it's splendidly illustrated.
Down in the dingy sheriff's quarters, exhibitions delve into the darker side of Malmö's history, with sections on the plague and some of the methods used to execute the prisoners who were held here. Needless to say, it's a bit too scary for very young children.
Museums and Malmö Castle entrance fee
40 SEK
Getting there
Malmöhus Castle is a pleasant 15-minute walk southwest of the train station. Cross the canal and then keep the water on your right-hand side until you reach Slottsgatan. Make a left, then a right, and you'll see the castle up ahead.
Malmöhus Castle and museums
Malmöhusvägen 5–8
Malmö
+46 403 444 00
malmo.se/museer
Daily 10am–5pm
Last updated: October 2014
Like what you've been reading? Get our best tips by email!