Noir is one of those places we wish we'd known about sooner. It's nothing fancy: just a tiny, well-run café doing super-strength coffee and delicious sourdough baguettes.
If you want a cheap, simple breakfast among locals and would rather skip the more expensive places on the edges of Lilla Torg, head straight here.
In addition to fairly standard cheese and tomato baguettes, fillings include brie, salami and even 'sauna-smoked ham'. Healthy rye bread sandwiches topped with avocado are also on offer, as are homemade croissants and cakes.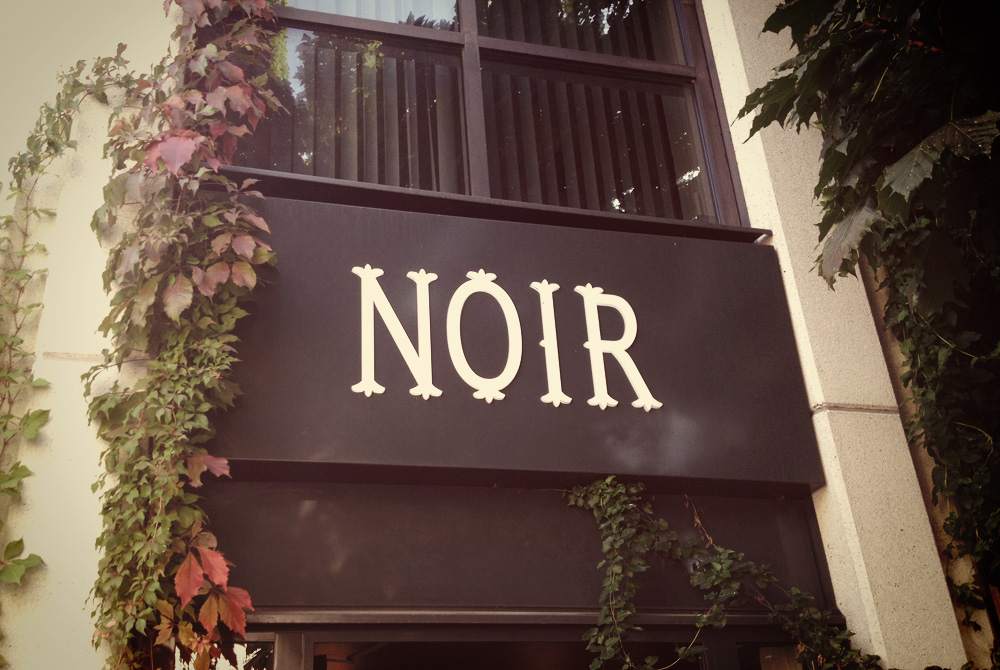 The café's all-black interior only has space for a few people to perch in the window but there are chairs outside on the cobbles for sunny summer days.
Noir
Engelbrektsgatan 6
Malmö
+46 403 044 60
Mon–Fri 8am–6pm, Sat 10am–5pm, Sun 11am–4pm
Last updated: October 2014
Like what you've been reading? Get our best tips by email!