For good times and good cocktails look no further than Belle Epoque, a youthful bar-restaurant just a couple of streets away from Möllevångstorget in the southern part of the city centre.
This is one of the best bars to be at on a Friday or Saturday night, when DJs from across town spin tunes until around 1am. House, techno, and hip hop all get an airing here, so there's a pretty mixed crowd of 20- and 30-somethings. Looking good seems to be the biggest priority.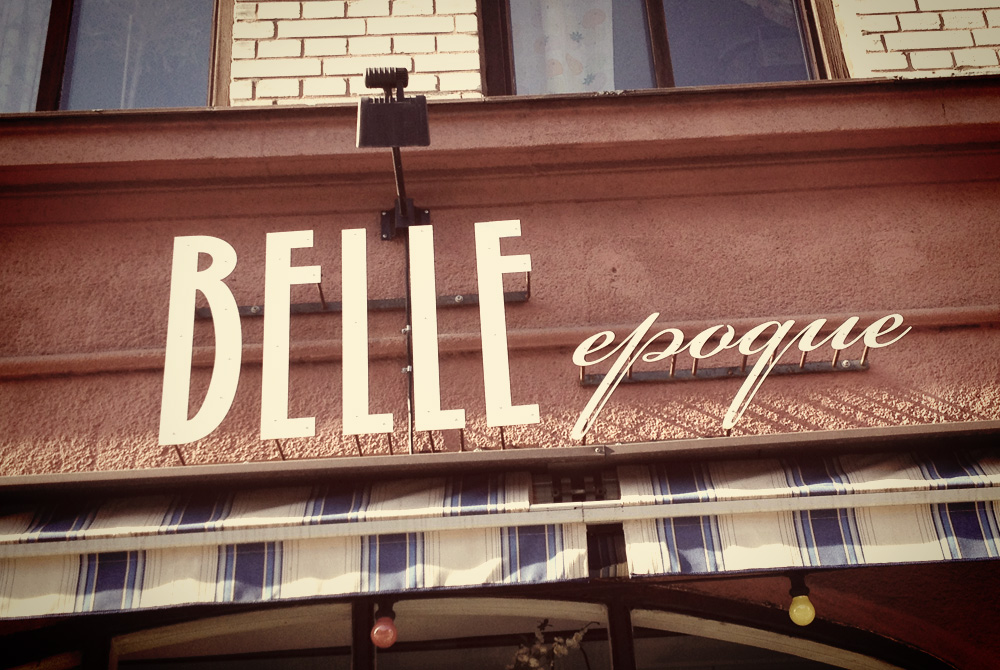 The drinks list at Belle Epoque changes throughout the year, with seasonal ingredients like elderflower and thyme shaken into the knockout cocktails. Prices are pretty steep though; expect to pay around 120 SEK per drink.
Food options change every three weeks. Usually there's one meaty dish, one fishy dish, and one veggie alternative. The recipes are simple (steak with bread and salad, for example) but the quality is good. Mains cost around 180 SEK.
Belle Epoque
Södra Skolgatan 43
Malmö
+46 409 739 90
belle-epoque.se
Wed–Sat 6pm–1am
Last updated: September 2014
Like what you've been reading? Get our best tips by email!