Designed to look like a Mexican brothel at the start of the 20th Century, Puta Madre is all plush furnishings and velvety red drapes. Don't worry, there's no funny business going on here; it's a classy bar-restaurant serving some of the city's best cocktails.
Step through the front door and you'll emerge into a sumptuous dining area that's lit by chandeliers and cluttered with old curios like framed pictures, gilt-edged mirrors and waxy houseplants. You can grab a drink at the bar here if you like, or settle down at one of the tables for a proper meal.
Seafood enchiladas and fish tacos are among the pricey dishes on offer (book ahead and expect to pay around 230 SEK for a main course). Vegetarians might want to try the corn tortillas with sautéed forest mushrooms and baby spinach, or the sweet potato cakes with roasted vegetables and salsa.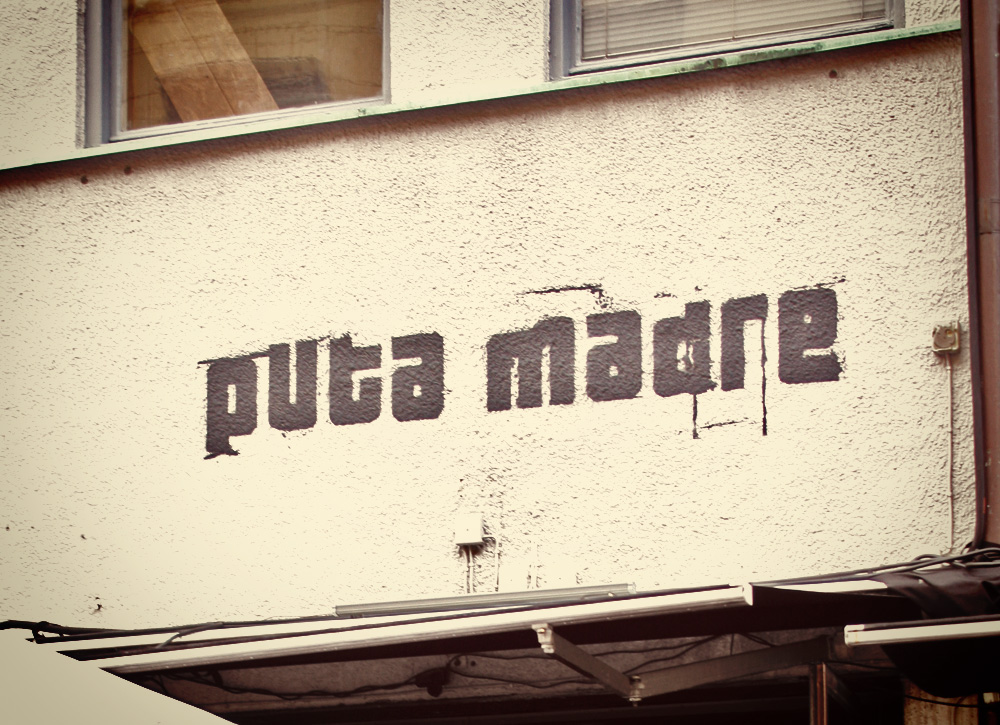 Regardless of whether or not you eat here, the smoky upstairs terrace, warmed by glowing heat lamps, is well worth a visit. Choose a drink from the vast menu, presented like some old Central American newspaper, and get down to some serious slurping and chatting.
There are more than 250 different types of tequila to choose from (the owners claim it's the biggest selection in Scandinavia). If you'd rather not work your way through that list, pick a cocktail or two instead. On our last visit we got stuck into mojitos and Bloody Marys – both were seriously good.
Puta Madre
Magasinsgatan 3
Gothenburg
Mon–Thurs 6pm–midnight, Fri & Sat 5pm–2am
+46 317 118 838
putamadre.se

Last updated: September 2014
Like what you've been reading? Get our best tips by email!