This huge block out on busy Ringvägen is one of the biggest hotels in Stockholm, with 530 rooms.
It was opened in 2003 so doesn't feel super-new but is still a smart place to say, with some good facilities for business guests. Rates are considerably lower here than you'd pay for a similar room in Gamla Stan or Norrmalm.
The hotel's location isn't exactly central, but that might not matter if you're happy taking the subway – Skanstull T-bana station is really close by and it's not far to walk to SoFo's bars and restaurants. If you're driving, this place is a pretty good choice; there's a car park under the hotel.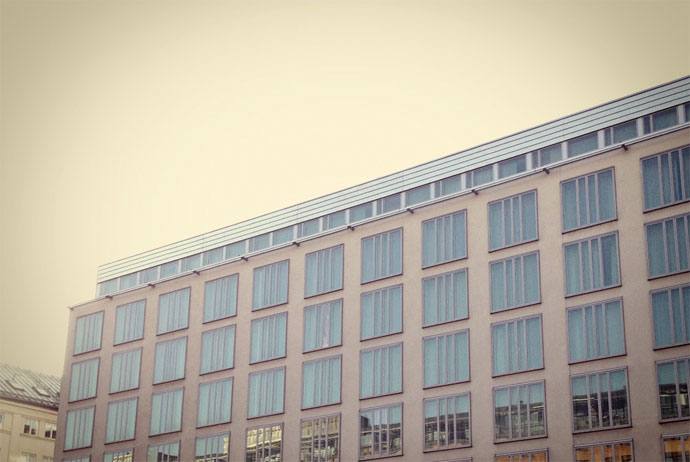 Superior rooms at Clarion Hotel Stockholm are spacious, with invitingly plump beds. Cheaper 'moderate' rooms feel a bit smaller, but are still comfy. At various points along the wide, airy corridors you'll find ice machines (in case you want to chill your drinks) and ironing rooms – perfect for when that favourite shirt or blouse gets wrinkled.
Down in the lobby is an airy bar with bucket-shaped seats arranged beneath fake 'clouds' that hang from the ceiling. The Upstairs Bar hosts live music, while Minami – the hotel's Asian restaurant – specialises in flavours from China, Japan, Korea, Thailand and India.
One thing about this hotel we thought was disappointing: access to the spa area costs money, even if you're a paying guest. However, the gym (where some of the machines are wired up to allow internet access) is free to use.
---
Make a booking now
Get the best rate on Booking.com
---
Clarion Hotel Stockholm
Ringvägen 98
Södermalm
Stockholm
+46 846 210 00
clarionstockholm.com
Updated: September 2014