Skansen opened in 1891 but is still as popular as ever – especially among families. The sprawling open-air museum is Sweden's answer to the 'whole country in a theme park' concept that lots of capital cities seem to try and, in fairness, it does a decent job of it.
Here you'll find handsome gardens, windmills, cottages, a wooden church, a farmstead full of fruit trees, a tobacco museum and even a traditional-style Sami camp, the kind once used by Sweden's indigenous people.
The undisputed highlight is the life-sized reconstruction of an old-fashioned town square, complete with a working tavern and a glass-blowing works where you can watch skilled craftsmen at work.
Visitors are free to wander in and out of the various workshops and stores here, which are housed in creaking wooden buildings done up to look as they would have done in times gone by.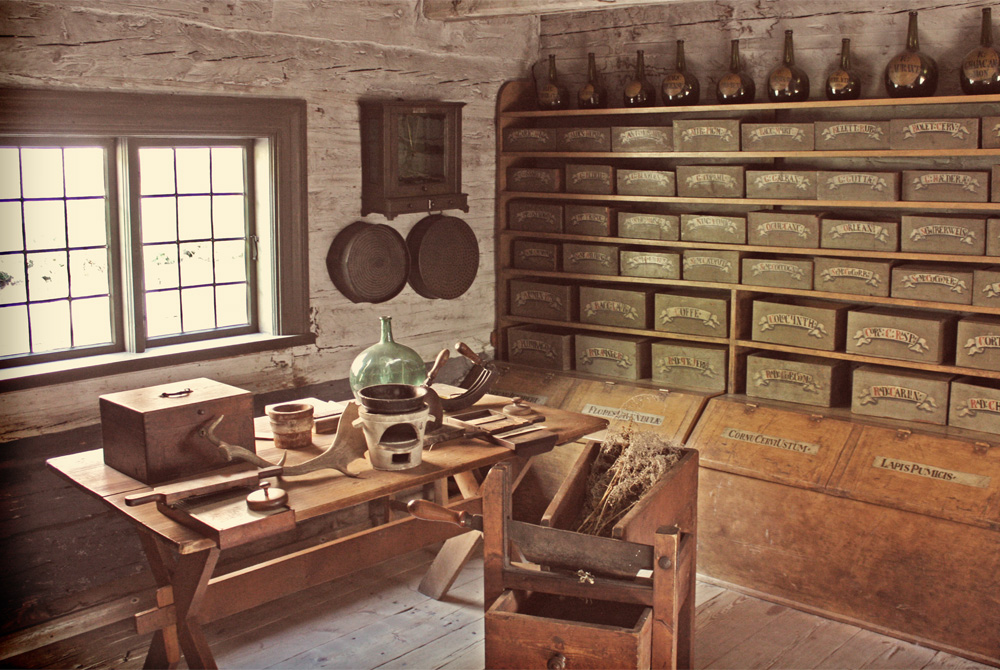 Some of the places in this part of the park, like the 1930s ironmonger's shop and the pharmacy from the 1700s, have knowledgeable, English-speaking 'staff' inside who can tell you all about the buildings and the way things used to work.
You can also visit the world's oldest open-air museum in Skansen where you get to experience first-hand the wonders of Nordic wildlife and pre-industrial Sweden.
Another very popular part of Skansen is its zoo, home to loads of native Swedish animals, including bears, elk, seals and wolves. Near the entrance you'll also find an indoor aquarium (a separate entrance fee applies).
A trip to Skansen could easily eat up half a day – more if you want to explore properly and stop for lunch at one of the park's cafés or restaurants.
Entry
Prices vary depending on the season, but admission is generally 80 SEK for under-16s and between 100–180 SEK for adults.
Getting there
Take a tram bound for Waldermarsudde from Sergels Torg in the city centre. Get off at Skansen, and the entrance will be just across the road.
Skansen
Djurgårdsslätten 49
Djurgården
Stockholm
+46 844 282 00
skansen.se
Oct–Mar: daily 10am–3pm
April: daily 10am–4pm
May–mid-Jun & Sept: daily 10am–6pm
Late-Jun–Aug: daily 10am–8pm
Like what you've been reading? Get our best tips by email!