What Malmö really lacks is a sociable, modern hostel close to the city centre. Until one gets built (and there aren't any plans that we know of) STF City is the next best thing.
Out near the opera house, a 25-minute walk south of the train station, it has cheap dorm beds and a good selection of private rooms with en-suite bathrooms.
These all feel a bit 1980s and can't really match up to the best hostel rooms in Stockholm and Gothenburg, but are clean and tidy nonetheless.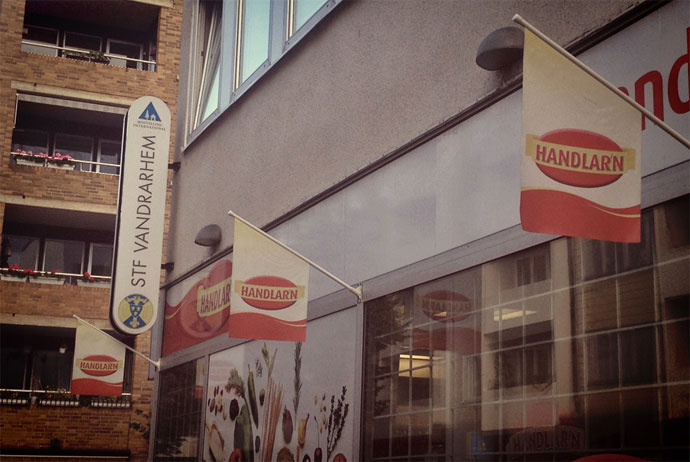 Dorms have wooden lockers to stash your stuff in, though the ones in our room were a bit wobbly and would have been easy to get into. There are plenty of showers and toilets to go around, and they're kept spick-and-span.
Big armchairs make the first-floor reception area a nice enough place to relax in; staff put local tourist info on the walls here and can point you in the direction of bike rental and free city walks.
The hostel's big kitchen isn't exactly cutting edge but is plenty big enough to allow you to rustle up decent breakfasts and evening meals. There's a small but cosy TV room beside, while just outside the window there's a kind of terrace and roof garden decorated with a big, colourful mural. For food and other essentials, there's a minimart directly beneath.
---
Make a booking now
---
STF City Malmö
Rönngatan 1
Malmö
+46 846 321 00
stfturist.se
Last updated: October 2014