With around 20 flavours on offer at any one time, Kungsholmens Glassfabrik is one of the best places in Stockholm to get your ice-cream fix.
The stuff served from the long-established factory here isn't really on a par with the homemade gelato at StikkiNikki, which has basically the same prices, but is still pretty scrumptious.
Choose between a cone and a cup and get sampling – some of the more unusual flavours include cinnamon, liquorice and coconut.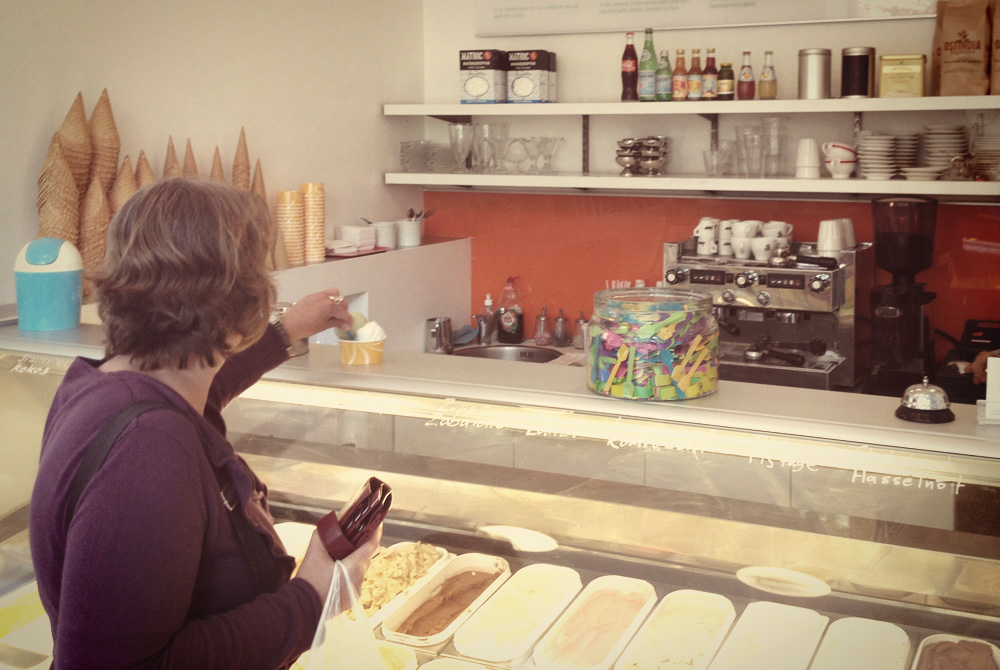 You can eat inside Kungsholmens Glassfabrik's very basic café, which has a few children's toys and games scattered about the place, or take a walk two blocks west to sit on the grass at Polishusparken.
To reach the park from the ice cream factory just walk down the set of steps opposite the entrance, turn left and then take a right on to Bergsgatan. The park will be on your right.
Kungsholmens Glassfabrik
Pipersgatan 14
Kungsholmen
Stockholm
+46 8 65 058 04
kungsholmensglassfabrik.se
Mon–Fri noon–6pm
Sat & Sun noon–4pm
Last updated: September 2014
Like what you've been reading? Get our best tips by email!