Slottsskogen is really the green heart of Gothenburg. And although it's not on most tourists' itineraries, it's one of the nicest places to spend a summer afternoon in the city. Once upon a time this large stretch of wooded parkland belonged to the Swedish royal family, who based themselves in a castle a little further west at the mouth of the Göta River.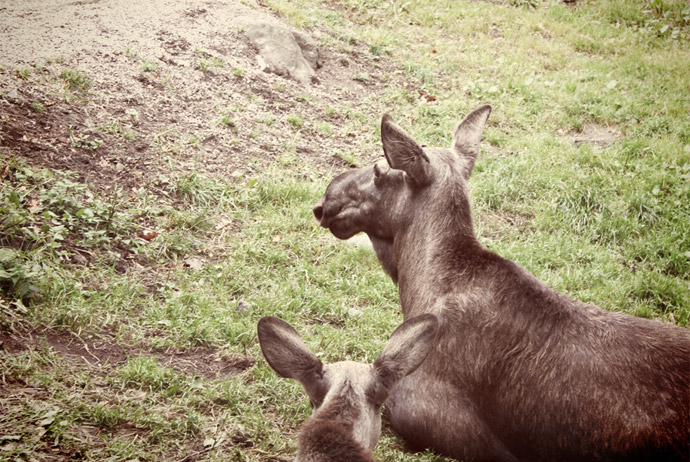 Today that castle is in ruin and the park, full of centuries old trees, is open for the rest of us to enjoy. When the sun shines, joggers come here to run on the smooth tarmac tracks that crisscross the park, while picnicking students crash out on the grass with disposable barbecues and bottles of Swedish beer.
Unlike some of the other parks and gardens in the city, Slottsskogen is big enough that it rarely feels crowded – except during Way out West, Gothenburg's biggest music festival, held annually in August.
Things to do in Slottsskogen
Families are spoilt for things to do in the park, with loads of free activities and attractions to keep young kids occupied. Little ones can feed the ducks on the main lake called Stora Dammen, which sits towards the southern end of the park and has a great café serving drinks and snacks right next to it.
Head uphill from here and after a few hundred metres you'll find Slottsskogen's animal park (it's signposted in Swedish with little animal symbols beside the arrows).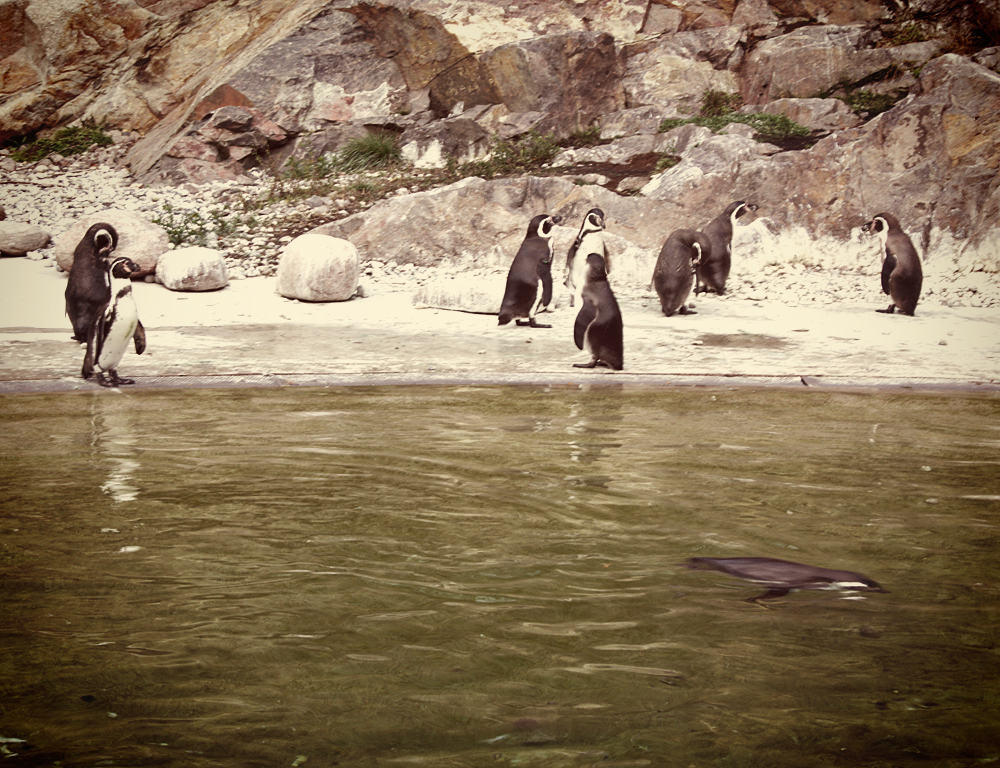 There are a few harbour seals kept in a cold, deep tank with wide, see-through panels providing views into the murky water. Further up there's a penguin enclosure where you'll see a couple of dozen Humboldt penguins swimming around, falling over and generally letting people laugh at them. There are free daily feeding sessions for the seals and penguins at 2pm and 2.30pm respectively, so try to arrive at those times if you can.
Even higher up the steep hill in large enclosures you'll find farmyard animals alongside elk and deer (both found wild across much of Sweden). In the summertime some of the smaller animals from this section are moved to a special petting zoo within the park (mid-April–October; free). Just follow the signs for Barnens Zoo.
There are some well-maintained play areas dotted around the park, including one with a giant plastic whale that kids can clamber on top of. Odd, eh? Well there's method to the madness: it's modelled on the real stuffed blue whale that's kept in the Natural History Museum on the park's northern edge.
Slottsskogen
Just off the southern end of Linnégatan
Gothenburg
Always open
Free
+46 313 650 000
goteborg.se/slottsskogen
Getting there
Trams 1, 2, 5, 6, 7, 8, 10, 11 and 13 all stop at Botaniska Trädgården on the southern edge of Slottsskogen. Trams 1, 2, 5, 6, 10 and 11 stop at Linnéplatsen, towards the north side of the park.
Last updated: September 2014