Centrally located, the bustling indoor food court known as Hötorgshallen is a one-stop shop for all things edible.
Every day throughout the week, Stockholm's office workers come here to grab snacks and natter over cheap, tasty lunches.
The shops and takeaway joints at ground level are frankly a bit boring – they're the kind of places you'd see in any big city.
But head downstairs and you'll find myriad independent deli counters hawking stinky cheese, cured meats and brightly coloured homemade chutneys.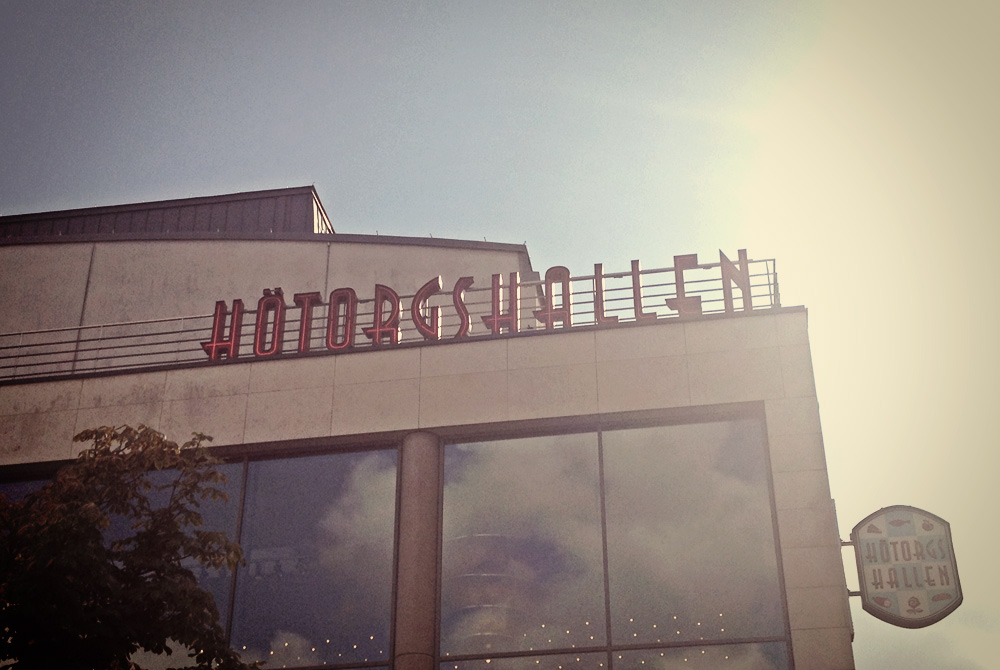 Mixed in between the delicatessens are stalls selling everything from fresh Swedish lobsters to Ethiopian coffee beans and imported halal meat. There's also a branch of Systembolaget (Sweden's alcohol monopoly) located down here – handy to know if you need to stock up for a party or buy someone a bottle of plonk.
One of the best things about Hötorgshallen is the sheer number of great takeaway joints. There are places selling healthy salads, falafel wraps, fresh seafood lunches and mountainous open sandwiches.
Lunchtimes are extremely busy, with queues to get served at lots of the best places. If you're planning to visit, bear in mind that Swedes tend to break for lunch early (we're talking as early as noon), so you might want to wait until the rush is over.
Hötorgshallen
Hötorget
Norrmalm
Stockholm
hotorgshallen.se
Mon–Thurs 10am–6pm, Fri 10am–7pm, Sat 10am–4pm