Update: Stockholm City Museum is now closed for renovation until 2018
Stockholm City Museum feels tired and neglected, but is still worth a look if you've already been to Medeltidsmuseet and want to learn more about the city's evolution from medieval settlement to modern metropolis.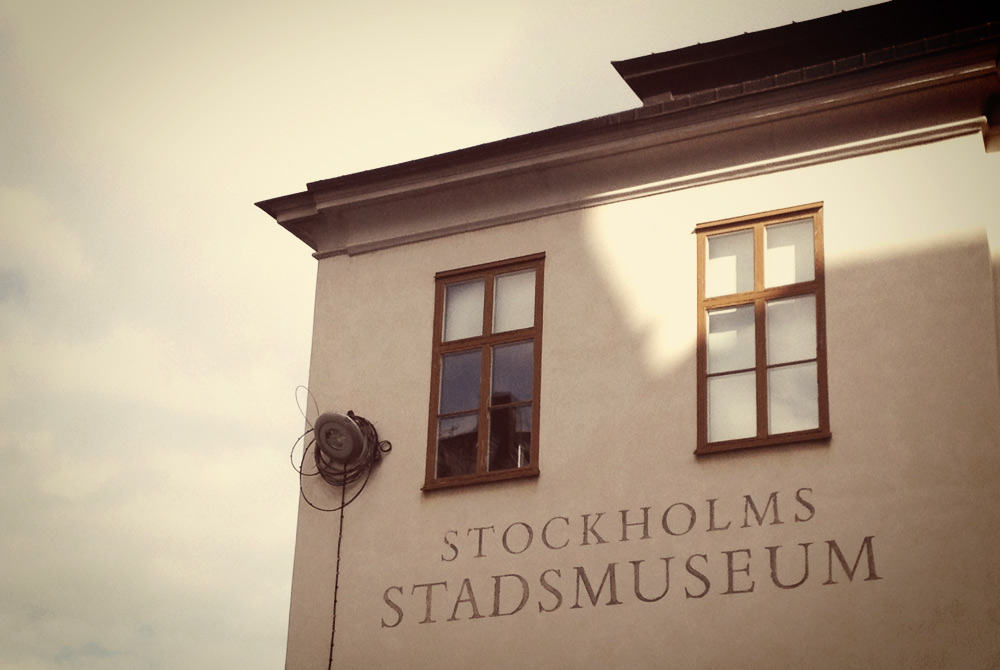 Located near Slussen in a U-shaped 17th-Century building, the disjointed exhibitions are a bit hit and miss, tackling everything from important archaeological discoveries to the treatment of the city's drinking water.
For an insight into the development of modern Stockholm and the role of interior design in Swedish culture, head up to the third floor. Here you can walk through reconstructions of flats from the 1900s to the present day, learning about the different materials used from one decade to another.
One floor down, there's information on recent archaeological digs that turned up building remains from as far back as the 13th Century – proving that people were building here much earlier than previously believed.
The museum's most interesting exhibition, on the first floor, details discoveries made in 1991 when a major dig took place near the T-Centralen subway station. Among the finds on display are broken pots, tankards, and clay pipes used for smoking tobacco.
While you're here, keep an eye out for the mock up of a 17th-Century toilet, complete with a mannequin showing off his plastic bum, which looks to have been sourced hurriedly from a local joke shop.
On the stairs leading back towards the main entrance is a menacing statue known as Kopparmatte, which shows a stern-looking man wielding a whip. For more than a century it was mounted atop the 'whipping post' in the middle of Stortorget in Gamla Stan, serving as a reminder of the cruel punishments that awaited Stockholmers who broke the law.
In addition to the usual gift shop and a nice courtyard café, Stockholm City Museum has a good children's play area where kids can pretend to run old-fashioned market stalls (plastic fruit and aprons supplied).
Entry
100 SEK. Tickets are valid for a year, both here and at Medeltidsmuseet.

Getting there
The nearest T-bana station – Slussen – is just across Ryssgården. The main entrance to the museum is the glass-sided lift located near the entrance to the Slussen T-bana station. Go down to reach the payment counter, and then take another lift all the way up to the top floor of the museum, where you can begin working your way down through the galleries.
Stockholm City Museum (Stockholms Stadsmuseum)
Ryssgården, Slussen
Södermalm
Stockholm
+46 850 831 620
stadsmuseet.stockholm.se
Tues–Sun 11am–5pm, until 8pm on Thurs
Like what you've been reading? Get our best tips by email!