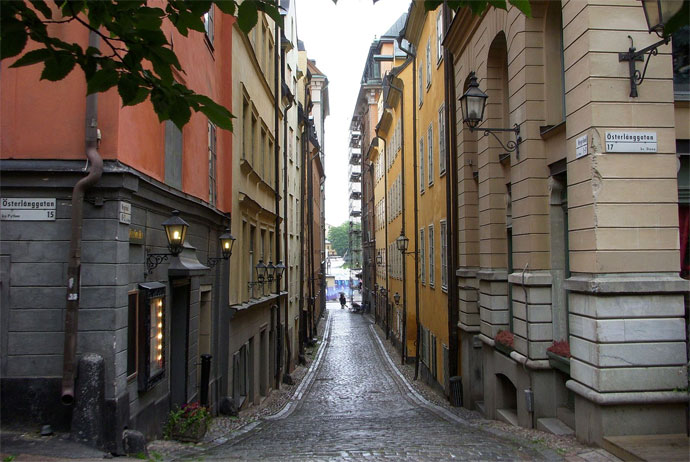 ✓  90-minute tour
✓  Accredited local guide
✓  Available all year
✓  Tours possible in 30 languages
✓  Suitable for up to 12 participants
✓  $66.50 per personUncover the hidden secrets of Stockholm's beautiful old town (Gamla Stan) on this private tour.
Led by a knowledgable local guide, this one-of-a-kind tour will see you wandering through the narrow, atmospheric streets of the old town, learning about the Swedish capital's rich history along the way.
The tour gives you a great chance to see charming 17th-century buildings up close. You'll also have the chance to see some of Stockholm's most important landmarks, including the Royal Palace (entry not included) and Stortorget – scene of the infamous 'Stockholm Bloodbath' way back in 1520.
Your guide will tell you stories of kings, queens and commoners as you explore this beautiful part of Stockholm. As it's a private tour, you'll have plenty of time to ask questions along the way.
Important information
During this tour you'll spend time outside, so dress appropriately for the weather and wear comfortable shoes – you will be walking on cobbled streets.
Solo travellers can book a place on the tour, but this incurs a surcharge.