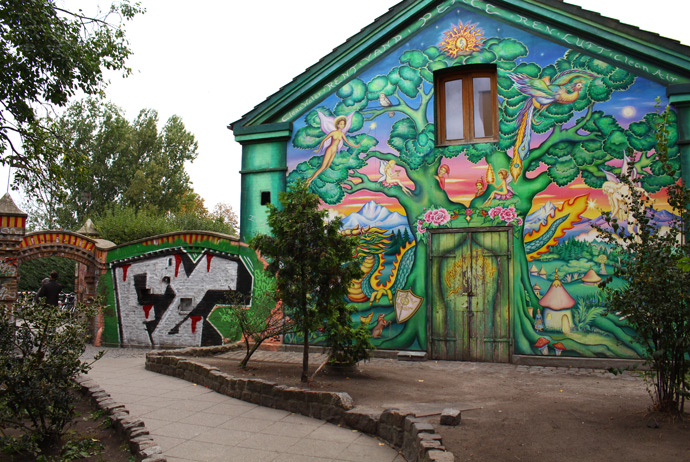 ✓  Tour lasts mins
✓  Knowledgeable guide
✓  See the city's creative highlights
✓  Includes all guiding
✓  From per person
This fun walking tour will take you to see Copenhagen's hippest, most creative neighbourhoods. Led by a knowledgeable guide, you'll start with a stroll along the canals of Christianshavn, which are surrounded by colourful houses.
Later you'll probably catch an unusual smell in the air as you wander through the atmospheric, graffiti-daubed 'freetown' of Christiania, which has long attracted artists, musicians and yes – people who like to smoke a joint or two.
Along the way you'll learn about Copenhagen's most famous restaurant and see some of the best examples of modern and traditional architecture the area has to offer.
Included:
All guiding.

By submitting a tour request on this site you agree to be bound by our terms and conditions

Questions? Want to make a special request? Send us a message now!