Our amazing travel guide to Gothenburg is now available to download in PDF format, allowing you to carry it with you wherever you go – on your mobile, tablet or computer.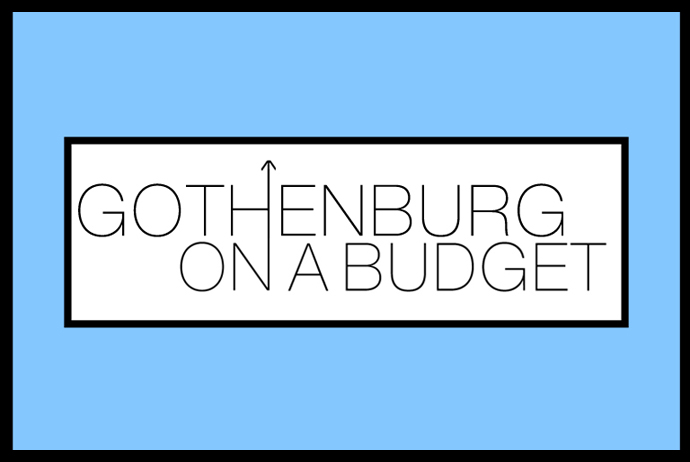 The guide contains everything you need to hit the ground running and make the most of your visit to Gothenburg, without spending loads of cash. It's completely independent (just like everything else you'll find on this site) and written by a small team of authors who've lived in the city.
You don't need an internet connection to use the guide – just download it before you set off and keep it handy throughout your trip.
Don't miss out!
– Detailed information on getting to and from Gothenburg – by bus, plane, boat and train
– Easy-to-understand guides to using local buses, trams and ferries
– In-depth guides to the city's best galleries, museums and attractions
– Dozens of accommodation reviews, including the best hostels (and some top-end splurges)
– Detailed guides to the best restaurants, cafés and bars
– Handy Google Maps locations alongside every listing
– Advice on whether to buy the Gothenburg City Card
– Money-saving tips – from buying booze to saving on shopping
– No ads or annoying sponsored content
– Total pages: 59
If you can't see the guide displayed here (some adblockers stop it from showing up), head to our Gumroad page – you can download it there instead.
Prefer to use our travel guide on your iPad or iPhone? This Gothenburg guide is now also available in iBooks format, which is specially designed for use on an iPad or Mac. Download it here.