Planning a trip to Stockholm? Then you need this guide! With 126 pages of insider tips, recommendations and money-saving hacks, the Stockholm Guide will help you get the most out of your trip to the Swedish capital, whatever your travel budget!
Fully updated for 2019
We've updated our guide with hundreds of new tips and recommendations. Our writers have been pounding the pavements in search of great new places to eat, drink, sleep and sightsee.
Download the guide now
What's included?
Where to eat, drink, sleep and sightsee
Free things to do across the city
Money-saving tips and hacks
Detailed archipelago guide
Recommended tours
Day trips and excursions
Tips on staying safe
Neighbourhood guides
Breakfast recommendations
Cheap and tasty eats
Hidden swimming spots
Tips on learning Swedish
Books to read before you go
Much, much more across 120+ pages!
Easy to use
The guide works on just about any device. Just download the PDF and you can view it easily on your phone, tablet or computer. Once downloaded, you won't need internet access to view to the tips.
Download the guide now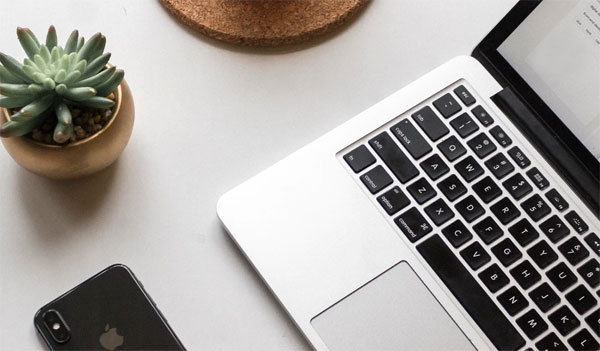 Advice you can trust
Routes North is 100% independent, which means we're free to say what we think. We never take freebies or discounts, and we never publish content that's been written by other people. So when we say that we like a place, you know we really mean it.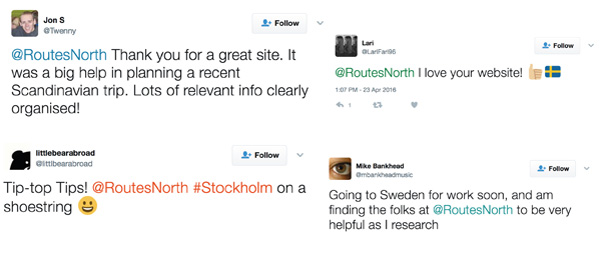 Download your guide now!
126-page PDF guide
Fully updated for 2019
Works on any device
No internet access required
Packed with money-saving tips
Find secret spots and local gems
To download, just fill in your details and you'll receive an email with your unique download link.